It appears the Chinese government has started reviewing video games again for distribution in China after a nearly nine-month halt by officials. The news comes from SCMP, who have reported that the country's new gaming regulator has finished reviewing a new batch of games that companies want to distribute in their country, and that licenses for domestic publication will be released soon. However, there was no word on what games were reviewed. Considering there's over 500 titles between March and December, that could be just about anything new that came out in 2018.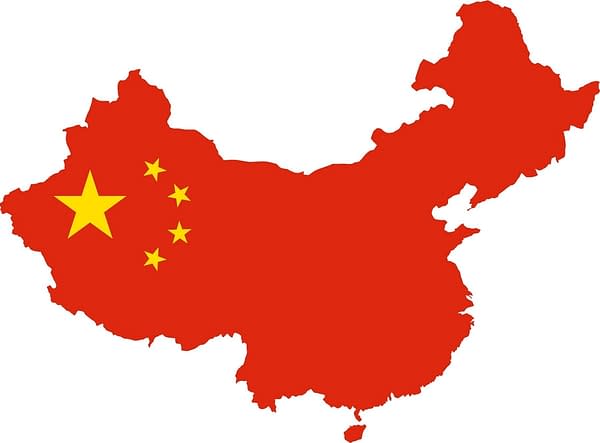 The government has been cracking down on games that it allows into the country, primarily based on content and what they deem appropriate in accordance with the guidelines set up by the communist government. The country is basically in a position where the gaming market was in a spiral with no new content coming into the country, but stock apparently soared on Friday after the news broke. Expect locally produced titles from China to make it through the licensing process first before you see anything from Japan or North America.
Enjoyed this article? Share it!