League Of Legends will be relaunching their pro circuit in China on March 9th, but it comes with a slight change due to the coronavirus. Rather than having to wait to see what the status is of the outbreak is in a few weeks, the LPL will resume competition with an online-only format for the time being. The word came down on their official Twitter account last week, informing players of the temporary changes.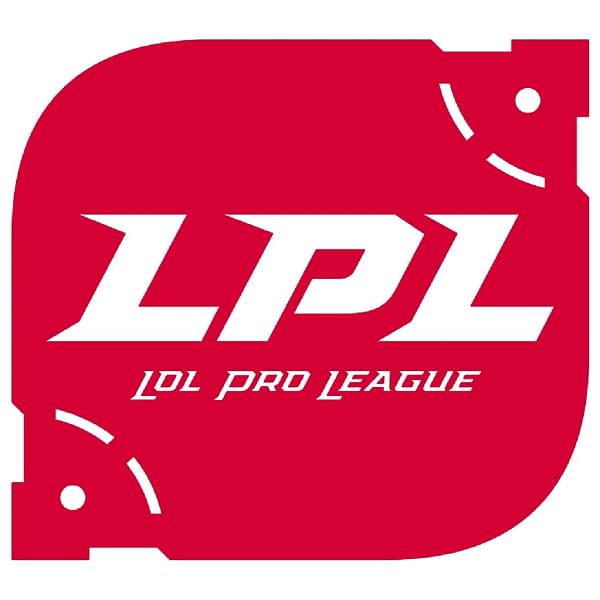 The outline of events basically says that the Spring Split will kick back off next week, followed by broadcasts resuming on March 15th. Players will be required to compete in a 14-day monitored quarantine period and meet all health requirements before they can compete in League Of Legends. Matches will then be held online until they can return to public esports venues. On-site referees will be arranged when available as well. This is an interesting step for esports that a lot of people are going to have their eyes on, as group esports are usually closely monitored to prevent cheating and keep the spirit of competition intact. If the LPL pulls it off flawlessly, it could be a temporary solution for other leagues who are worried about what their season may hold around the world.
Enjoyed this article? Share it!