Just in case you're curious as to how Super Mario Galaxy might look in 1080p, look no further than the Chinese Nvidia Shield TV. The company basically has access to an official Wii emulator designed by Nintendo and Nvidia (which we're sure is sitting well with anyone else in the world who would like the company to release an emulator on the Nintendo Switch), where you can play select games on their system. So far, users have had access to The Legend of Zelda: Twilight Princess and Super Mario Bros. Wii, and now Super Mario Galaxy will join the library.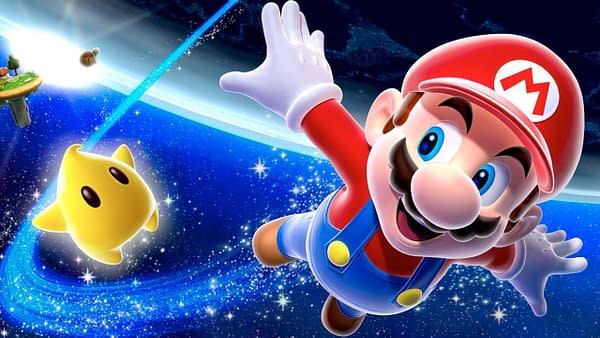 In case you happen to be curious just how the game looks, the crew over at DigitalFoundry got their hands on a copy of the unit and downloaded the game so they could test it out and see how it looked and played. Not surprising, it looks much more crisp and clean, as if it were an addition to Super Mario Odyssey right now. It does give hope that maybe one day the company will release an emulator for everyone else on their own console, but since this is a specific design involving a different company, don't hold your breath for anything soon.
Enjoyed this article? Share it!