Critical Role Officially Crosses $10 Million Mark on Kickstarter
Critical Role has just set a benchmark for whoever may try to climb the Kickstarter ladder in media fundraisers for the future. This morning their campaign officially crossed the $10-million dollar marker, making them not just the single most profitable media campaign, but one of the most successful campaigns in Kickstarter history. Up until this point, no other media venture had cracked that threshold, as it was mainly dominated by smart watches, board games, and electronics. The campaign was started in mid-March to raise funds to produce an animated series based on their first Dungeons & Dragons campaign, The Legend of Vox Machina, which will be animated by Titmouse Inc., the same studio behind The Venture Bros. and Niko and the Sword of Light. Up until they started their campaign, only the Veronica Mars movie and the Mystery Science Theater 3000 revival had seen major success in the media category.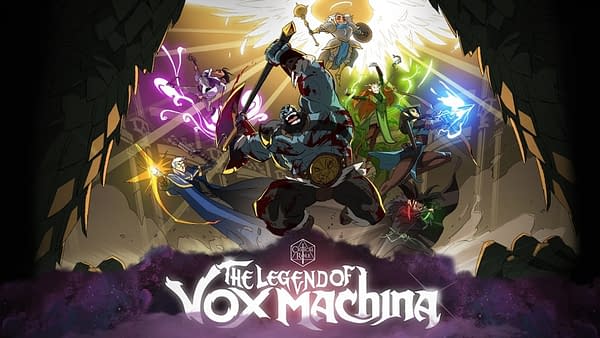 We got a quote on the achievement from the Critical Role team this afternoon:
Words can't even begin to express our gratitude and pure awe for the Critter community. We've been blown away every step in this process, and hitting $10 million is far beyond our wildest dreams (heck, passing $750k was beyond our wildest dreams). As the campaign comes to a close, we want to send the world's largest thank you to everyone who contributed or supported us along the way. We can't wait hit the ground running on production for this series; we'll make sure to keep everyone posted, and look forward to making the best animated series we can for everyone!
As of when we're writing this piece, this would put Critical Role as the 6th highest Kickstarter campaign of all time. Right behind the Pebble E-Paper Watch which raised just over $10.2 million back in 2012. The 45-day campaign technically still has just over two days left to go, and considering how many people donated in just the first 24 hours when they launched, it's not inconceivable that they could get another 200k in the next 48 hours. If they do manage to take that spot, that's probably where the campaign will stay in the record books for a while as the 4th highest Kickstarter campaign is the Kingdom Death Monster 1.5 edition board game, which raised $12.4 million in late 2016. But as we've seen from this campaign, stranger things have happened!
---
---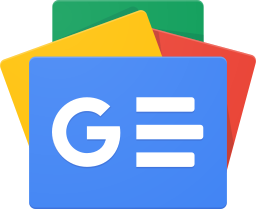 Stay up-to-date and support the site by following Bleeding Cool on Google News today!