Dark Horse Comics Reveals Images from New Breath of the Wild Book
This week, Dark Horse Comics showed off images from their upcoming book, The Legend of Zelda: Breath of the Wild – Creating a Champion. Much like the Zelda books made before it, this will be a nearly 500-page tome of content related to the most recent Zelda game released on the Nintendo Switch. Without even having picked up the book, this thing looks massive.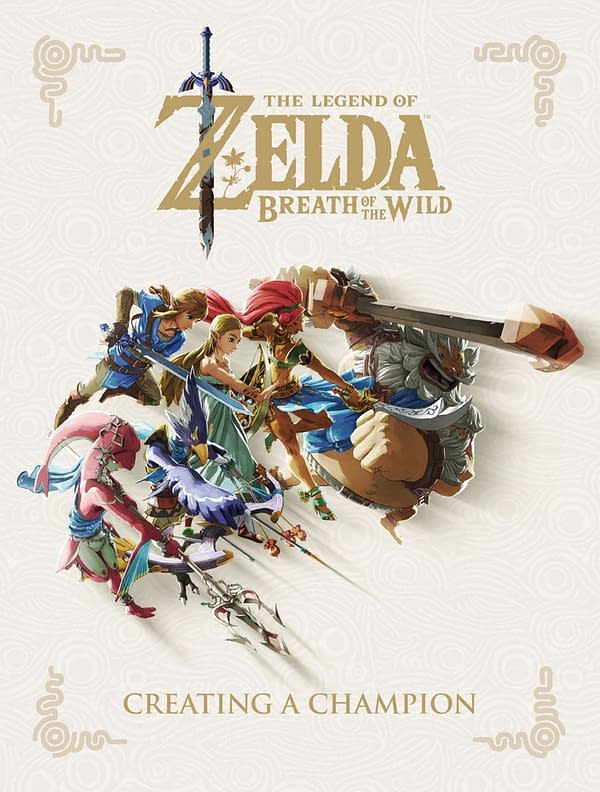 The pages themselves look like they went into grand detail to make this book feel like the ultimate guide to the series and it's creation, as you can see from the photos below that are currently making the rounds. The book is set to be released on November 20th, we hope to have a review for you next week when it's released.