David Cage Says a Detroit: Become Human Sequel is Possible
David Cage recently took part in a Reddit AMA, fielding questions from fans saying that he could take on a sequel to Detroit: Become Human in the future.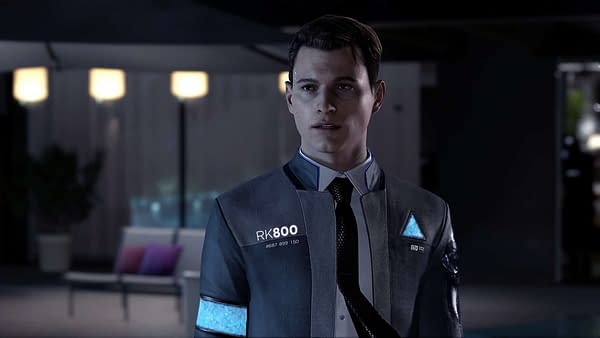 Detroit: Become Human really did seem to split a lot of people down the line. That shouldn't be too surprising, as Cage always seems to divide opinion on his games. There are ardent supporters of Quantic Dream's games as well as vehement critics and Detroit: Become Human was no different in how it hit the market.
One thing is for sure though, and that is that we can expect more David Cage games in the future. But could one be a sequel to the recent hit game? Well, yes as it turns out. During a Reddit AMA, Cage took on a question about the possibility and certainly didn't shoot it down. He said:
We will work on a sequel if we feel we have ideas, passion and excitement to do it, and if we feel we have something more to say about this world. We have a lot of respect for our fans, and we never wanted to do sequels just for the sake of making easy money. We are driven by passion more than anything, although it is not always something reasonable… but we enjoyed working on Detroit a lot, and there are many exciting stories that could be told in this world for sure.
That's more enthusiasm than Cage has ever shared for a sequel, so who knows. Maybe there is a drive for the title. The game has done pretty well in the charts, so I assume there is a desire from fans too. We will have to see if this ever comes to fruition.