"Sorin, Lord of Innistrad" Deck Tech – "Magic: The Gathering"
Last Friday, I wrote up a deck tech for Oathbreaker, a relatively fresh format for Magic: The Gathering created by the WeirdCards Charitable Club. This tech revolved around Tibalt, the Fiend-Blooded, a Planeswalker card which is seen a pretty bad in every other format. Surprisingly, Tibalt is remarkably powerful in this one, and that makes worlds of difference when you think about Oathbreaker (even considering Wrenn and Six).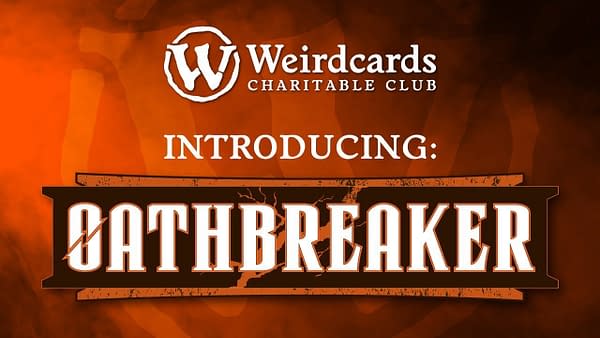 Today, I am writing up an Oathbreaker deck tech revolving around a card that is significantly better, as evidenced by its use in the Standard and Commander formats. The Oathbreaker? Sorin, Lord of Innistrad.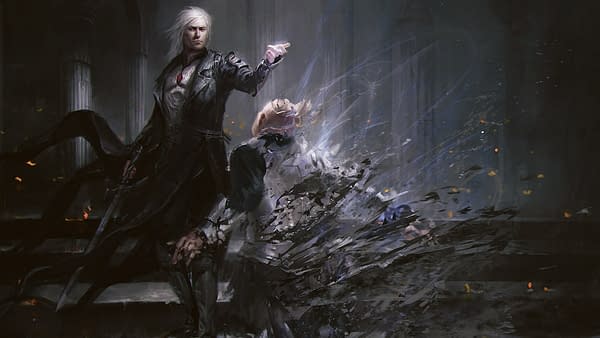 This deck tech will be revolving around Sorin with New Blood as his signature spell. After all, what good is a spooky Planeswalking vampire lord without his spooky vampire minions?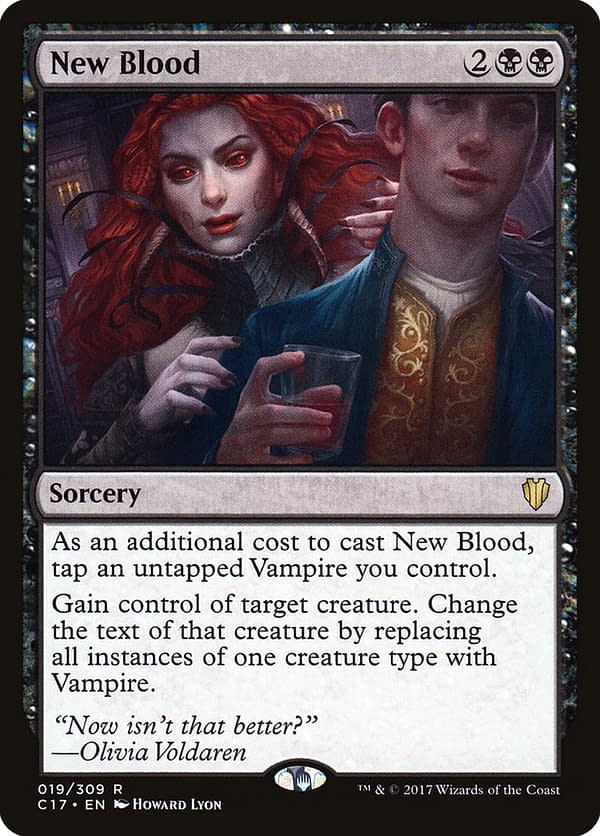 The deck we are discussing today can be found at the link here. Credit goes to Stephen Taylor for providing the inspiration for this deck.
Notable Inclusions
Vampires, Vampires, VAMPIRES! – This deck is a Vampire tribal-themed deck, fitting as anything else for Halloween this year. Like a scene out of the Twilight franchise, this deck is full of Vampires. The most important inclusions here are probably going to be Captivating Vampire (because stealing even more creatures is just so good), Mavren Fein, Dusk Apostle (because we need as many Vampires as possible), and Anowon, the Ruin Sage (for those beautiful, wonderful "stax" effects).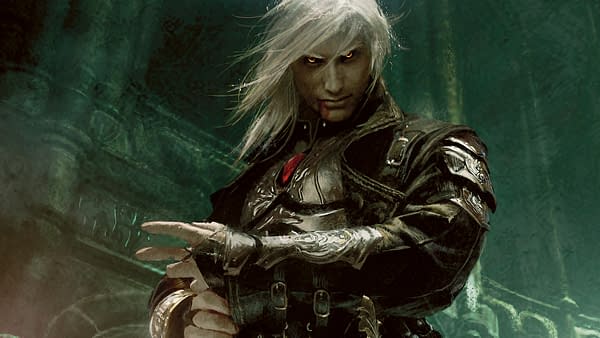 Sorins, Sorins, SORINS! – The deck also has a pretty pronounced Sorin Planeswalker subtheme behind it. Besides the Oathbreaker himself, this deck boasts a formidable five other Sorin cards within it. The best one for this deck is likely Sorin, Imperious Bloodlord (if it were partly white we would have it as our commander – that's how good it is). The weak link is probably Sorin Markov, the original Sorin card – and that's only because he needs three black mana within his mana cost. To say that Sorin Markov is the weakest link we have is saying a lot about this deck!
Utility, utility, UTILITY! – Finally, this deck runs a ton of support for the aggression archetype. It does have tribal support outside of its creatures and Planeswalkers, in the form of Radiant Destiny and Cavern of Souls. It also has an escape-button in the form of Harsh Mercy, which is the best board wipe tribal decks have yet to play enough of.
Conclusion
The deck has all the vampiric themes needed for a spooky deck-of-the-night needed for a playgroup's Halloween party or similar. If you play this deck and it sees a win or two, let me know! I love to hear about deck successes.
Till next time, don't go out at night with strange pale men drinking Campari.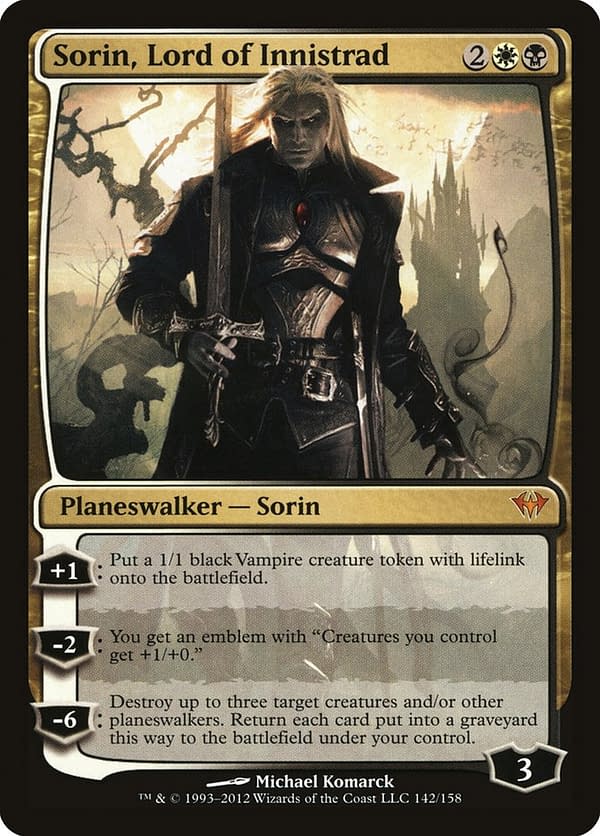 ---
---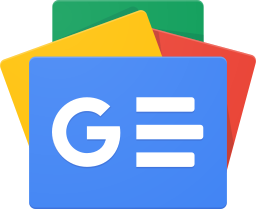 Stay up-to-date and support the site by following Bleeding Cool on Google News today!