Behaviour Interactive introduced a brand new update to Dead By Daylight this week, as a Reckoning comes to the Archives/Tome II for several characters. The update brings in a new look for a couple of levels as they have reworked the designs to be more player-friendly for both survivors and killers. New challenges await you to unlock the backstories of some of the longest characters in the game. Plus new goals to achieve as you unlock new skins and features in the game. Check out the trailer showing it all off below as you can play the new update today.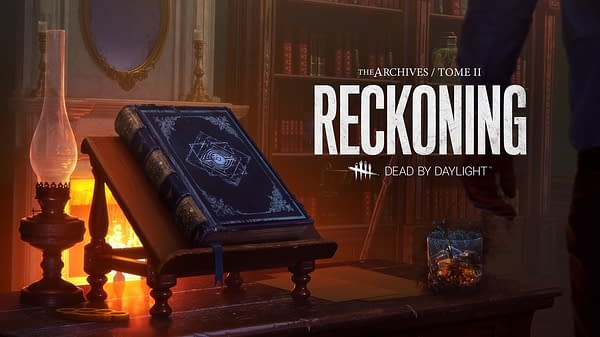 Witness the Auris, a device capable of peering into the memories of those who've entered the Fog. Through it, the mysterious Observer grants players access to a new series of Challenges to help them piece together these memories and his overall role. In Tome II: Reckoning, discover the stories of your favorite characters, including David King, Jane Romero, The Doctor, and The Spirit. In addition, a new community-created collection will be revealed and will include outfits for the Clown and Feng Min. There will also be a Lunar New Year-themed outfit for Jake Park and new charms to collect. The Reckoning update also rolls out the all-new feature called the Compendium, providing players access to all past Tomes.
Enjoyed this article? Share it!