It's been a while in the making, but Pathfinder: Kingmaker from Deep Silver and Owlcat Games finally has a release date along with a couple trailers. The Kickstarter-funded RPG will be released on PC through Steam on September 25th, with a couple different options for purchasing.
The Basic edition will run you $40, which is just the game. The Noble edition will run you $55 with two premium items for the game along with a soundtrack and an artbook that includes two player portraits. The Royal edition will cost you $70 and includes a digital map, a red panda pet, and an adventure written by Chris Avellone. And finally, the Imperial edition is everything above with a season pass for a total of $85.
Here's the game's description and both trailers released today.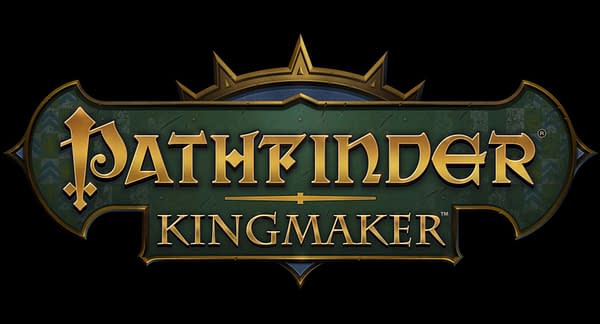 "To the north lie the Stolen Lands, a region that has been contested territory for centuries. Hundreds of kingdoms have risen and fallen in these lands, and now it is time for you to make your mark—by building your own kingdom! To do so, you'll need to survive the harsh wilderness and the threat of rival nations… as well as threats within your own court.

Pathfinder: Kingmaker is based on Paizo's award-winning Pathfinder Adventure Path of the same name. You certainly don't need to be familiar with the story, but if you are, you will encounter characters you know and love as well as a host of brand-new events, companions, allies, and threats that expand and enhance the original Adventure Path. With help from Paizo and their authors, the story and quests have been expanded by RPG writer Chris Avellone and the Owlcat team, allowing for even more adventure in the already rich narrative of the Stolen Lands.

While Pathfinder: Kingmaker is a single-player game, you won't be adventuring alone. "Kingmaker" features a diverse cast of companions and NPCs, including iconic characters from the Pathfinder setting itself. You'll need to decide who to trust and who to watch carefully, as each companion has an agenda, alignment, and goals that may differ from yours. Your journey will become their journey, and you'll help shape their lives both in the moment and well into the future."
Enjoyed this article? Share it!