Posted in: Games, Indie Games, Video Games | Tagged: Desktop Dungeons: Rewind, indie games, Prismatika, QCF Design
---
Desktop Dungeons: Rewind Free To Owners Of The Original
You can currently download Desktop Dungeons: Rewind completely free of charge if you happen to own the original game.
---
Prismatika and QCF Design revealed this past week that those who own the original Desktop Dungeons will get Desktop Dungeons: Rewind completely free. This modernized version of the original was released on April 18th, and with it came a number of improvements and changes that bring new life to the title. As part of their gratitude and appreciation to the fans who helped make the game a success, the developers are giving those who own the original the current version free on Steam. The game has been supported by dedicated fans for a solid decade, so this is their way of supporting you back. All you have to do is have the original game in your library before heading over to purchase it. You can read more about the game below and check out the latest trailer for it as it is available right now both on Steam and through the Humble Store.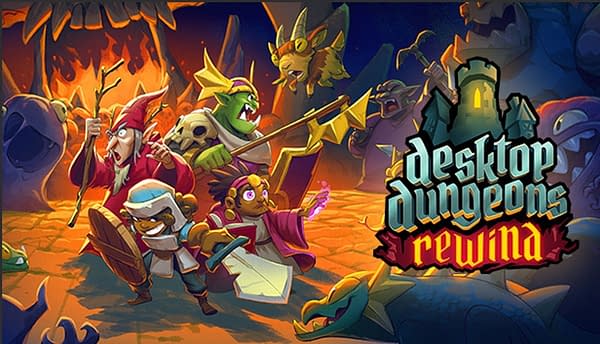 "Desktop Dungeons: Rewind is a lovingly-made three-dimensional remake of the iconic, award-winning (Excellence in Design – IGF Awards), micro dungeon puzzler Desktop Dungeons, which launched a decade ago to critical acclaim. It delivers snappy, strategic and compelling puzzling roguelike action complete with gloriously updated visuals that bring the dungeon-crawling to life with eye-catching vibrancy.
Embark on an adventure – Choose from a diverse cast of replaceable adventures. Explore bite-sized dungeons.

Heal by exploring – Reveal hidden terrain to regain health and mana. But plan your route carefully or you'll have nothing left to face the final enemy.

Die. Rewind. And try again. – New to DDR, your death is no longer quite so inevitable. After death, you can replay a dungeon from an earlier point to try a different strategy.

Build your kingdom – Trade monstrous trophies for gold and upgrade your settlement to attract the most skilled adventurers.

Show your friends who's boss – Daily online challenges.
---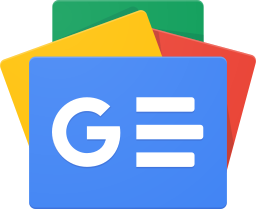 Stay up-to-date and support the site by following Bleeding Cool on Google News today!