Even though the game has had a 25% decrease in revenue last year, Fortnite remained on top as the top-earning game of 2019. According to SuperData, which is a Nielson company that monitors sales and revenue for video games on a regular basis, Epic Games' battle royale title pilled in $1.8 billion in revenue in 2019. That's down from the $2.4 billion they earned in 2018, but it still puts them high above anyone that would be considered a contender. Depending on which website you go to reporting on the numbers, everyone is attributing different factors to success. Whether it be the crossover events with Marvel, Star Wars, and John Wick, to the rise of the game's esports scene, to the constant content being thrown in the game.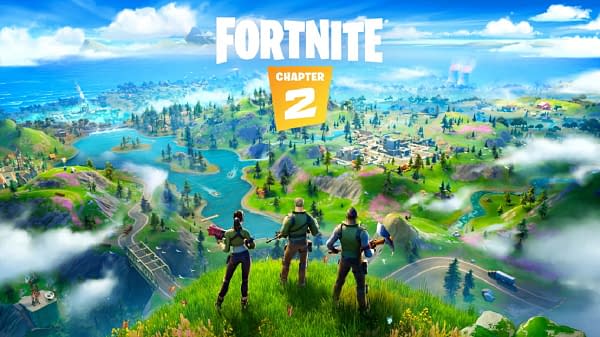 The fact is, there is no one single thing that can account for the revenue, it's a combination of things. The same report shows that digital games revenue reached a height of $109.4 billion in revenue over 2019. Which is up 3% compared to 2018. The games with the most amounts after Fortnite were Dungeon Fighter Online and Honour of Kings ($1.6 billion); League of Legends and Candy Crush Saga ($1.5 billion); and  Pokémon GO and Crossfire ($1.4 billion).
So the next time you hear some salty kid on Twitter screaming about how Fortnite is "over"… No, it's not. And probably won't be for another couple years.
Enjoyed this article? Share it!