Destiny 2 Will Now Allow Non-Curse of Osiris Players to Join in Iron Banner and Faction Rallies
Destiny 2 has seen a quick hotfix, opening up both Faction Rallies and Iron Banner events to players who don't own the Curse of Osiris DLC.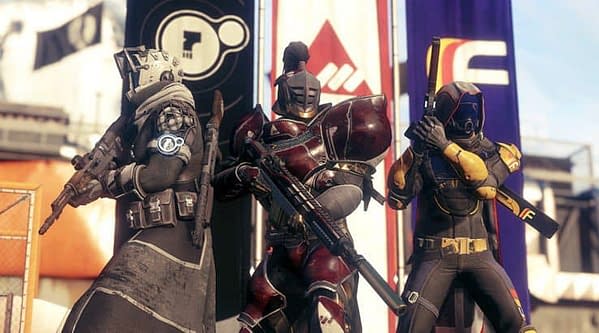 Bungie has just pushed out a fix for the game opening up the game's events to everyone. This is in response to community concerns that the new DLC locked away previously available content. A lot of it was addressed in December, with stuff like Nightfall and the prestige Raid seeing changes, and now that has extended to events. The December Faction
Rally was postponed in order to fix this problem, and now that it has been worked out, the hope is that a new one will launch very soon.
The developer has made some communication errors in the last few months, leading to it having somewhat of a strained relationship with its audience. It has been walking down the path of rebuilding the trust though, and this will go just a little way to fixing that hopefully. Still, a lot of work to do of course, but it's good to see none the less.