Details Slowly Coming Out About the New Intellivision Console
If you've been just a little bit curious as to what Intellivision Entertainment has in store for the upcoming new console, details are now starting to emerge. IGN got an interview with the company's new president Tommy Tallarico, asking him what's going on with the system, and we got some interesting details. Aside from the fact that the company used Nintendo's Wii U as a starting point for the new design, they intend to do modern gaming rather than just rely on their past, but will still create games that harken back to their roots including a new version of Shark! Shark!
And then there's the controller, which we have a snippet of the piece below for you to read, where they're making a new setup that will take the best functions of the old controller and modernizing them for a new generation of gameplay. So the new Intellivision isn't just going to be some retro throwback with new twists, it's an entirely new system. At least, that's what they're claiming for now. We have yet to see anything in at least a demo design, so we'll withhold judgment until more stuff becomes available.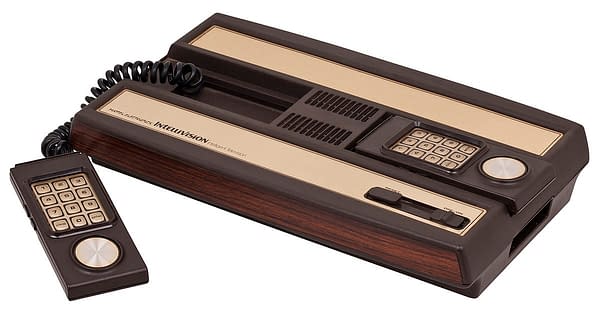 The disc is back: "Intellivision was 16-position disc. So that is something that you can hand somebody a disc and they don't need to know anything… So we're going to bring the disc forward, but without the ridge. It's going to be more of a floating type of disc." Instead of the plastic overlays there will be a color touch screen. "Imagine the kind of gameplay, different capabilities — because that's very simple… A disc and a phone-type thing, but a phone that [is] a little bit more rounded, buttons that [are] a little more tactile… It's flat and it's beautiful, and it's pretty to look at… It's not aggressive and black."
---
---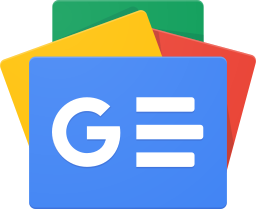 Stay up-to-date and support the site by following Bleeding Cool on Google News today!