Devil May Cry Director Says New Game is in Latter Part of Development – Could it Be Devil May Cry 5?
Director of previous Devil May Cry games, Hideaki Itsuno, has taken to Twitter to apologise for not announcing his new game.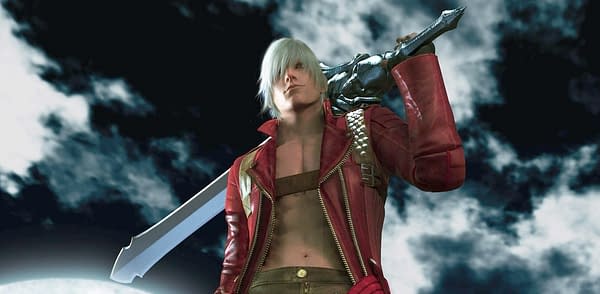 The director has been working on a secret game with Capcom, and Itsuno has teased a reveal for a long while. Taking to Twitter, he again said sorry for not having announced it yet, but that the game is actually in the latter part of development. He tweeted:
Recently, a pretty convincing leak hit ResetEra claiming that the game he is working on is Devil May Cry 5. In that leak, it claimed that the game was meant to be announced in 2017, but Sony pushed back the announcement for next E3. It also said that it would come out in 2018/early 2019. The apology for not announcing it yet and the claim it is in the latter part of its development would seemingly support that leak, too.
Whatever it ends up being though, I'm sure most would be interested in seeing what Itsuno would be bringing to the table.