Posted in: Games, Indie Games, Video Games | Tagged: Diplomacy Is Not An Option, Door 407
---
Diplomacy Is Not An Option Receives Two New Trailers
Publisher Door 407 has released two new trailers for Diplomacy Is Not An Option, as we get a better look at building weapons and battles.
---
Indie developer and publisher Door 407 has two new trailers out for the upcoming siege-survival RTS game Diplomacy Is Not An Option. The trailers give a bit of insight into the game's mechanics as one of them focuses on the way battles are run and how you'll be able to turn the tides of war throughout the game, while the other focuses on the things you can build and how those items will aid you in your conquests. You can check out both trailers below as the game is available now on multiple PC platforms.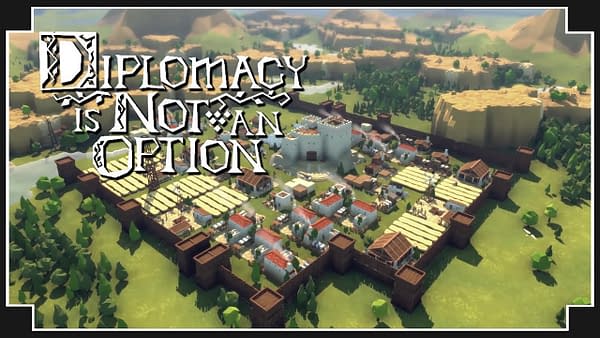 "Step into the well-worn shoes of our Hero: a long-suffering minor Lord, who is forced by circumstances to engage in battle with vastly superior enemy forces. Boxed in a by a quarrelsome king, duplicitous advisors, and enemies on all sides, there is no recourse to resolve this peacefully. It seems that Diplomacy Is Not An Option! Experience warfare on an entirely new scale as over 10 THOUSAND enemy units assault your castle walls. Do you have what it takes to save the kingdom? Is the kingdom even worth saving?"
"Your King is a mighty and bold leader. The only thing he loves more than drinking is fighting, and he's done a lot of it. Whilst waging foreign wars and conquests, the lands at home have been neglected; infrastructure is decaying, and the people are slowly starving. The ground is fertile for the seeds of rebellion! Misled by feckless advisors, the King cares not for the bureaucracy of statecraft, so when the masses rise up, there is little warning or aide to be found. You alone must don the helm of battle and defend your lands from the murderous peasants. But victory will grant you scarce relief as you are the only one proven capable of protecting the kingdom. You must put down the rebellions, flush out its leaders, and restore stability. Rumors abound of vast treasures in distant lands, exactly what the King needs to feed the people and fund more beer and war. Will you do as your sovereign bids and set sail to replenish the palace coffers? Surely the native peoples will offer no resistance to your pilfering. What could go wrong?"
---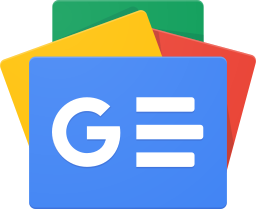 Stay up-to-date and support the site by following Bleeding Cool on Google News today!