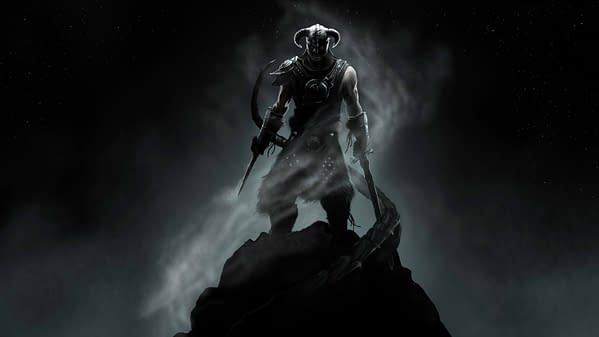 Ever since Skyrim Special Edition, the question of more in the Elder Scrolls series has not been far away. What about Oblivion? What about Morrowind?
Well, bad news. It looks like those things aren't happening. Speaking to Official Xbox Magazine UK (via GamesRadar), Bethesda's Todd Howard said the Skyrim remaster was more of a one off due to convenience more than anything. He explained:
Skyrim was more about the work that Bethesda Game Studios had done in the early days of getting ready for Fallout 4 on this generation of consoles – moving the Skyrim engine and doing some work to run it on this generation of consoles just to see how it worked, and so forth, before they started doing all their Fallout stuff. It's the most recent thing they did.
Howard then went on to say he'd rather be making new stuff than lingering on the past. He said:
Generally speaking, our approach has usually been that instead of spending all this time on a thing we've already made, why don't we instead spend that effort on something new, or on the next version of that thing?
This is a shame in a way. I would especially love to see a new version of Morrowind with a big lick of paint, but alas, I will also take new games too. That is hardly a consolation prize.
Enjoyed this article? Share it!