Don't Lose Your Head Over King of the Hat at PAX West
We got an opportunity to sit in on a special Nintendo Nindies presentation during PAX West, which is where we found King of the Hat.
This game is a small four-player brawler from Hyroglyphik Games where you choose one of a dozen different characters in a world where everyone wears hats no matter what they do with their lives. You use your hats as a special power to hit your opponents and stun them so you can take advantage and kill them, but your hat then flies off and makes you vulnerable. If your hat gets stepped on at any time, either on your head or the ground, you die!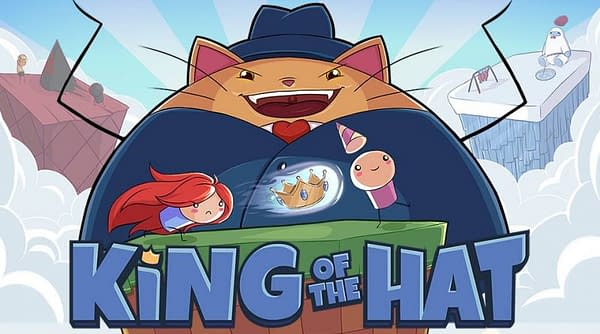 I had a lot of fun playing this game during the demo we got to play at Nintendo's HQ, to the point where I was making up my own voice for a character named Fat Cat. "My stock is rising" I would say as I crushed my enemy's hats into the dust and reigned supreme in my wealth over their hats. I want King of the Hat to come out a lot sooner than it is, which is currently slated for sometime in early 2019. I need this in my life, now!