Double Fine Presents Is Probably Going Away Soon
Double Fine Productions is in a weird spot these days now being owned by Microsoft, which brings into question what they're doing with other parts of the company. A few years ago the company started Double Fine Presents as a production wing to their efforts. But now that they have a production wing that rivals other consoles, the needs for it has suddenly become obsolete. And according to an interview with Destructoid, company founder Tim Schafer says they may retire the brand a lot sooner than we expect.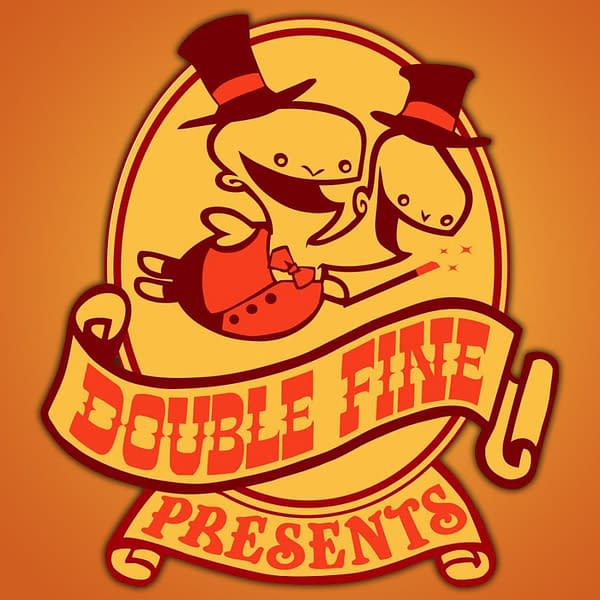 "If you go back to why Double Fine Presents existed, a lot of it came about because there's so many games and it's really hard for any individual game now to get a lot of attention for itself," Schafer explained. "We've been through a lot of deals, seen how they happen, how platform-holders operate, how the press works — all these different things that maybe a first-time indie dev doesn't know about. We thought we could help them with that and also kind of pick our favorite games and give them more exposure. Whether or not we're still hands-on publishing those games ourselves, we can still be fulfilling that mission of just helping indie devs even though we're a part of Microsoft."
So while the company may not be producing games from the brand, it seems like it may live on in spirit with other projects such as Day of the Devs. We're guessing somewhere down the road, the entire brand will be folded, but until then, don't be surprised if you see the logo pop up here and there.