After having a successful 2018/2019 season, Bandai Namco has announced this week they will continue their Dragon Ball FighterZ World Tour for a second season. The company released full details of what's to come on their website, but the format will follow much of what they did last year by hitting major events starting with CEO in Daytona Beach, Florida from June 28th-30th. The global tournament series will run for 8-9 months from June 2019 to the beginning of 2020, with [layers from around the world competing throughout the year to decide a Grand Champion at the Red Bull Finals in France. If you'd like to compete at CEO, there's still time to register in the details below.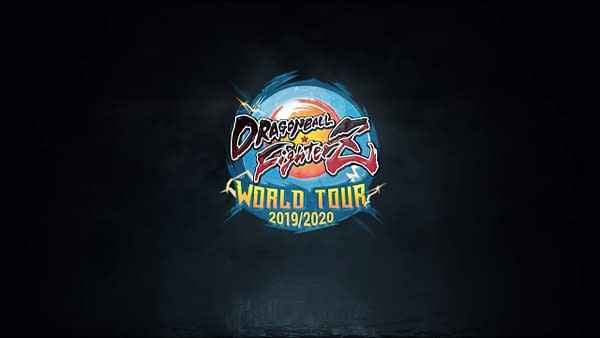 The top 16 players will be decided based on winner-takes-all Saga events, points accumulated across the tour at Saga and 'Tenkaichi' Events, or through the Last Chance Qualifier. There will be three Saga events across the tour – EVO, Dragon Ball FighterZ World Tour Red Bull Saga Spain, and DRAGON BALL FighterZ – World Tour Red Bull Saga Japan – with the winner of each securing their spot in the finals. Twelve additional spots will be given to those players with the highest total points rankings at the end of the tour, including points gained at Saga events and Tenkaichi Events.

Tenkaichi Events will be offline events spanning the globe, enabling players to compete for points and climb the rankings. Further details of these events will be revealed soon. Players can register to take part in the first Tenkaichi Event, CEO, here. The final spot will be given to one player at the Last Chance Qualifier, hosted in France the day before the Grand Final.
Enjoyed this article? Share it!