Posted in: Blizzard, Diablo, Diablo Immortal, Games, Video Games | Tagged: Blizzard Entertainment, Diablo, Diablo Immortal
---
Diablo Immortal Receives New Update With Brand-New Class
Blizzard Entertainment has given Diablo Immortal a new update with a new class, as well as an event leading up to Diablo IV's release.
---
Blizzard Entertainment has released a new update for Diablo Immortal, giving players a number of new additions, as well as a special event tied to Diablo IV. There's a brand new class on the way that will have a bit of a tie to monsters in the game, the first time the team has introduced a new class in nearly a decade to the franchise. Meanwhile, there will be a special celebration happening in-game for the new title on the way as they will take over the Phantom Market. We have more details for you about all of the additions below, as you can read the dev notes on their blog.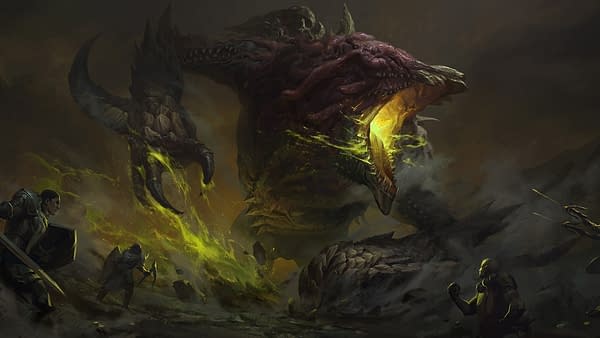 A Monstrous New Class: Players are thirsty for new ways to slay demons and conquer Helliquary monsters, and soon they will have an all-new Class experience to try, exclusive to Diablo Immortal. For the first time since 2014, a new class will bleed fresh blood into the Diablo universe, favoring a mid-range playstyle using a classic weapon type.
A New Zone: Set sail to Zatham's homeland, a mystical island known by the reclusive locals as Ancients' Cradle. Here, players will embark on the next chapter of the Main Questline, and discover all new Side Quests, Bounties, and enemy types, and a PvP zone event along the way.
Diablo Immortal hosts a Diablo IV Launch Celebration: The creation of Sanctuary by Inarius and Lilith is a storied tale, and its impact can still be felt across Westmarch. The Children of Lilith will temporarily take over the Battle Pass and the Phantom Market, with expressions from the heritage of Sanctuary's matriarch.
An Inferno of Events: The Dread Pilgrimage event kicks off the festivities. Next, players can collect Lilith-themed cosmetics in the Merciless Monstrosity event, and slay demons to their heart's content in Justinian's Favor anniversary celebration, plus more!
---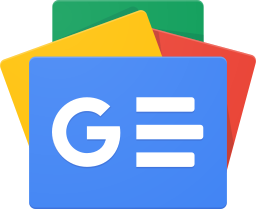 Stay up-to-date and support the site by following Bleeding Cool on Google News today!