Bandai Namco is starting to turn up the heat a little on Dragon Ball Z: Kakarot, as they show off a new trailer featuring the Majin Buu arc. There are few stories that resonate with fans as much in the DBZ series as the Buu saga, which much like some of the others, seemed to go on forever. Just the pink puffy Buu would have been fine on his own and then open up new storylines later. But instead, we got a story that felt like it took a year to tell. Which is why it has sustained longer than many other sagas from that era of the franchise.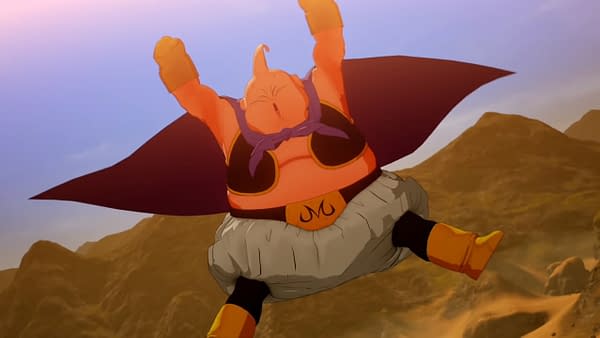 Now you get to relive every bit of it in Dragon Ball Z: Kakarot. Enjoy the trailer below as you get to see everything involved with this classic tale.
Enjoyed this article? Share it!