A little bit of cool news for Japanese gamers as Square Enix revealed that Dragon Quest Builders 2 is coming this December. The highly-anticipated sequel was revealed during a livestream, which we have for you below, in which the company also announced that Koei Tecmo has had a hand in developing the game. According to a couple of translations, Kazuya Nino reached out the company personally, asking them for help in improving the game since they have little experience with the action aspects and wanted to enhance the experience.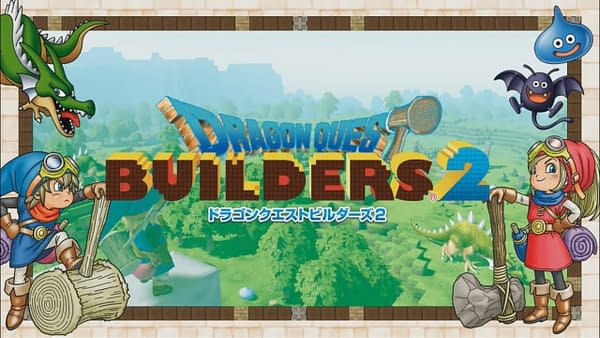 According to the stream, there's going to be tons of DLC created for it, with the first pack coming around launch digitally and then released in physical form in late January 2019. Dragon Quest Builders 2 will be released for the PS4 and Nintendo Switch on December 20th, 2018. Enjoy checking out the stream, which is mostly Japanese, but it still fun to check out the visuals.
Enjoyed this article? Share it!