Yesterday evening, Dungeons & Dragons announced they would be launching a new livestream game on Twitch called D&D Presents. The new show was announced on Twitter, letting folks know that D&D Senior Producer Chris Perkins would be returning to the DM chair. The four individuals who will be taking up the player roles will be Anna Prosser, Nathan Sharp, Mica Burton, and ShadyPenguinn. The company revealed that more details about the show will be announced this week at PAX Unplugged on December 6th.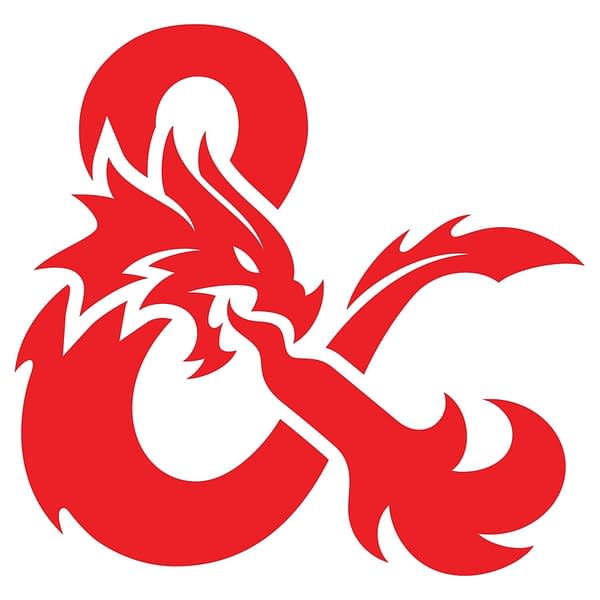 As part of the announcement, the company also quickly addressed the eight-month elephant in the room by officially announcing that Dice, Camera, Action! has been canceled. And that this new show, which will feature two of the previous players, will be taking its place. We don't have a ton of details on the new show since everything is being kept secret until the big reveal later this week. So it's really unknown at this point if Prosser and Sharp will return with their characters Evelyn Marthain and Paultin Seppa, or if they'll move onto new characters to match the new show. Evelyn has made a couple of appearances this year, most notably with Acquisitions Incorporated during their PAX West 2019 show.
We are excited for you to experience the new show, but that means #DiceCameraAction will not be returning. We congratulate the cast on 141 episodes of wonderful storytelling. pic.twitter.com/YHXudkZroW

— Dungeons & Dragons (@Wizards_DnD) December 4, 2019
If you're not already familiar with this story, the other two members of DCA, Holly Conrad and Jared Knabenbauer, found themselves in what can best be described as a messy situation, involving Knabenbauer's wife and his online community. There's a lot to unpack, and you can read an extensive report of everything that happened here. This all took place while the show was on hiatus, and resulted in both players being replaced at D&D Live 2019 a few weeks later. Since then, the show has not returned, and now we know it's officially gone. This apparently caused outrage from the fans of the Waffle Crew, who took to Twitch feed while the announcement was being made to vent their anger, as well as Twitter where they got #WaffleCrew trending for games overnight. Conrad seems to be at peace with the situation, while Knabenbauer showed his frustration and declared the story isn't over.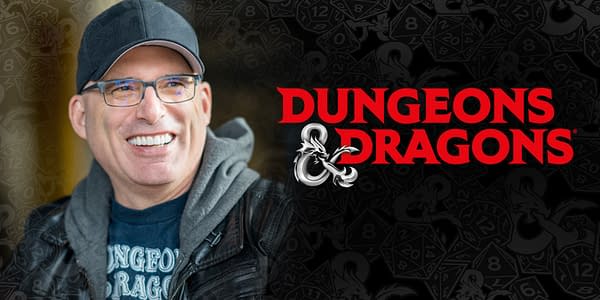 In any case, we're getting a new Dungeons & Dragons show in the near future with some new and familiar names. And it will be sweet to see Perkins DMing a game again after not doing DCA since the Spring and after departing Acquisitions Incorporated. Could the company have handled the end of DCA better? Absolutely. But what's done is done, and it's highly unlikely the company will end up giving the show any kind of swan song. Or if they do, one that will make the fans somewhat satisfied. Time will tell if the fans stay angry and decide to take it out on the company and those involved with the new show, or if they'll give this one a chance and move on.
Enjoyed this article? Share it!