Techland has announced this week that we're going to get a new look at gameplay from Dying Light 2 before PAX West 2019 happens this year. The last time we saw anything for the game was back at E3 2019 where they were doing private viewings of a gameplay demo. The key word there was viewings, there was no playable demo, we were just watching one of the devs play through part of the game for about an hour. Since then, it's been pretty quiet as far as updates.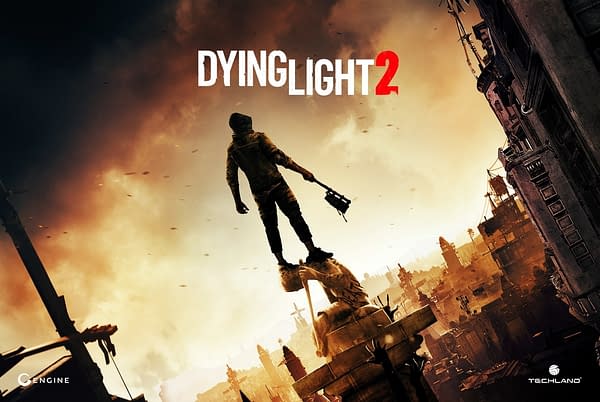 Until this week when Techland and Square Enix both announced that we'll be seeing an extended gameplay reveal on August 26th at 11am PDT.
The time has come to show you #DyingLight2 Official Gameplay Demo! Join us on a special stream on 26th August at 8PM CEST / 11AM PDT!
SET A REMINDER – you don't want to miss it! pic.twitter.com/OPGIMAZKMY

— Dying Light (@DyingLightGame) August 14, 2019
If this one follows the trend from other demos in the past, more than likely this means the public will finally see what we all saw at E3 this year. We won't spoil it for those who haven't seen the gameplay beyond the convention, but it will give you a sense of what to expect in Dying Light 2. Hopefully, at the end of the demo the company will give us a sense of a release window, but considering they're holding out for the next generation of consoles, we're guessing 2021 is the best we'll hear about it.
Enjoyed this article? Share it!