Magic: The Gathering Erratas Companion Rule, Updates Ban List
Wizards of the Coast, in a rather surprising move, has officially given functional errata to a major new rule in their acclaimed trading card game, Magic: The Gathering. This rule change, which affects the mechanics of the Companion mechanic from Ikoria: Lair of Behemoths, comes after an extreme influx of Companion cards used as such in Standard, Legacy, and other big-name competitive formats.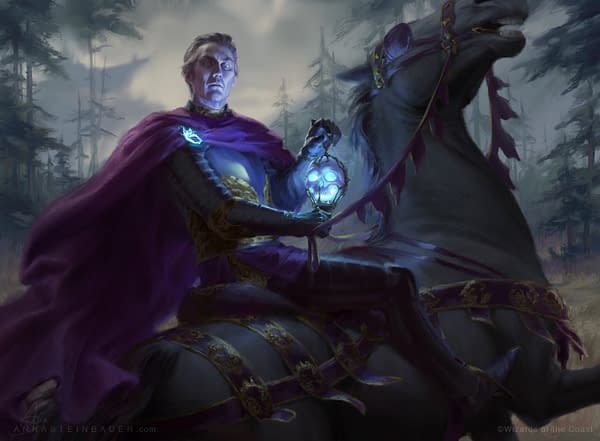 Wizards of the Coast has officially changed Companion to have a three-mana tax in order to move the cards from the sideboard to players' hands once per game. Originally, Companions were free to play from the sideboard once per game, but this has since clearly proved too powerful.
The new mechanic ruling is as such:
Once per game, any time you could cast a sorcery (during your main phase when the stack is empty), you can pay 3 generic mana to put your companion from your sideboard into your hand. This is a special action, not an activated ability. It happens immediately and can't be responded to. It can't be countered or stopped by cards like Phyrexian Revoker.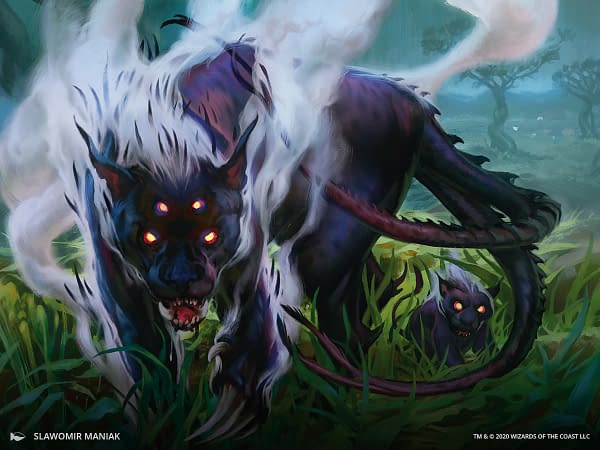 Additionally, Wizards of the Coast has elected to effectively remove two cards from both the Standard and Historic formats. The following cards have been added to the ban list of the Standard format, and the suspended list of the Historic format: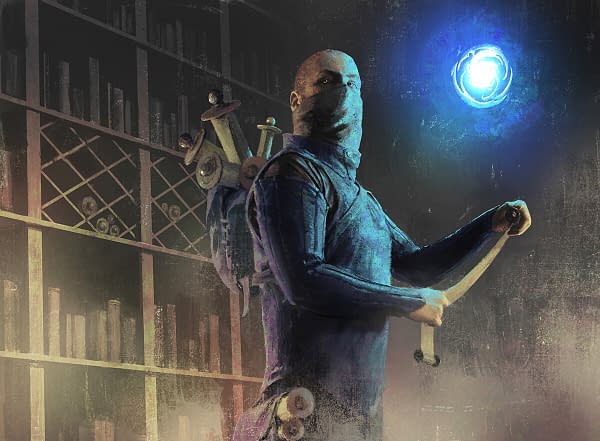 Agent of Treachery has been pivotal for various Magic decks in Standard for the simple reason that it could literally steal anything that wasn't unable to be targeted, via Hexproof, Shroud, Protection, or other such abilities. What's more, with two new cards from Ikoria: Lair of Behemoths (Lukka, Coppercoat Outcast and Winota, Joiner of Forces), Agent has been notoriously easy to cheat into play, thereby mitigating its steep converted mana cost of seven.
As for Fires of Invention, this card has been able to cheat cards out with a great speed that belies its restriction of two spells per turn. As Wizards puts it specifically, Fires of Invention "would continue to gain power as new high-mana-cost spells are added to the environment." Simply, the more sets that come out while Fires is legal, the stronger Fires would deign to become.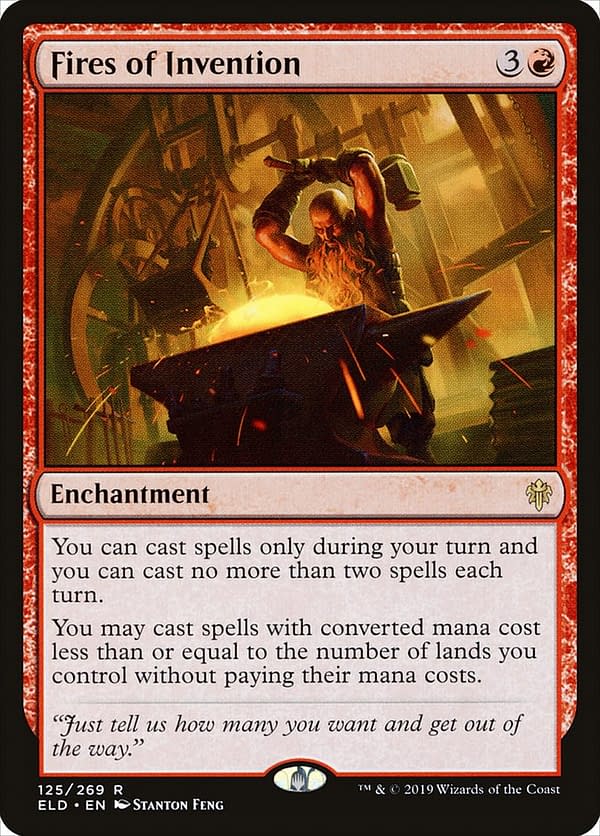 These changes to Standard and Historic, as well as the Companion errata, will all come into effect as of June 4th, 2020. What do you think of these bans? Are they enough to stabilize Standard and Historic? Or, are they an indication of a Standard environment that's too much for the whole Standard format to bear? Let us know what you think!