EA Announces Origin Access Premier Subscription Stream Service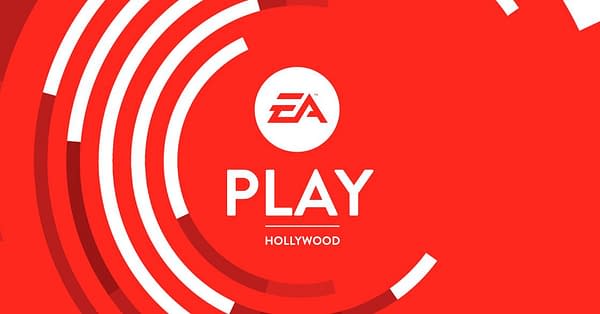 At EA Play this morning, the publisher announced that they would be rolling out a game streaming subscription service sometime this summer called Origin Access Premier. The program would allow subscribers to have full access to the EA game vault, with the ability to play EA's newest games via stream. So basically, its Xbox Game Pass specifically for EA games.
While the service does not have a hard release date, it is getting a tech demo at EA Play this weekend. All of the fan fest games will be streaming during the show at the EA Play demo stations. So if you are attending the fan fest, you might want to be prepared for some glitches and crashes, as it is going to be a working tech demo.
Origin Access Premiere will be debuting on PC this summer, but will likely come to consoles later on.
The new service is an additional tier of Origin Access and will give players access to Battlefield V, FIFA 19, Madden NFL 19, and Anthem ahead of their official launch dates with no trials, no waiting periods.
Non-EA partnered titles like Batman: Arkham Asylum, INSIDE, and The Witness will also be available as part of the service.
You can check it out below.