Electronic Arts and German studio Jo-Mei Games announced that the story-driven adventure game Sea of Solitude will be launching worldwide on July 5, 2019.
Sea of Solitude is described as "an emotional experience that takes players on a personal journey to overcome a young woman's inner loneliness."
In the game, players will help Kay see below the surface and beyond, guiding her through a flooded city landscape. As the water rises and falls to reflect her own state of mind, Kay will meet fantastical creatures, monsters, and solve challenges to rid the world of tainted memories.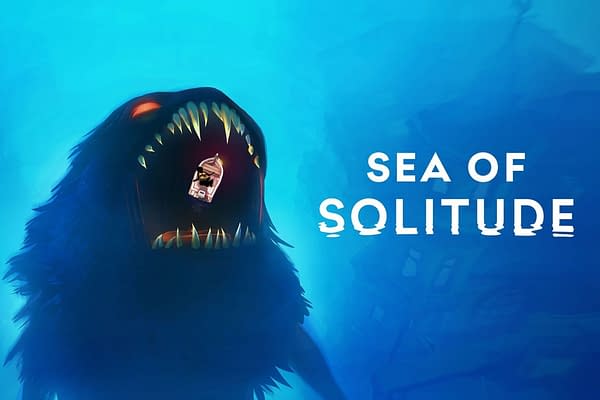 "Sea of Solitude centers on the essence of loneliness and tugs on the heartstrings of its players by mirroring their own reality. It's by far the most artistic and personal project I've ever created, written during a very emotional time in my life," said Cornelia Geppert, CEO of Jo-Mei Games. "Designing characters based on emotions was a deeply personal achievement for our team and we're so excited for players to soon experience Kay's powerful story of self-discovery and healing."
Sea of Solitude is an EA Originals game developed by Jo-Mei Games in Berlin, Germany.
Sea of Solitude will be launching worldwide on July 5, 2019 for PlayStation 4, Xbox One, and PC via Origin.
You can check out the release announcement trailer below.
Enjoyed this article? Share it!