We're barely a month into 2020 and Electronic Arts are already making plans for next year, as they predict they'll have 14 games released in 2021. During EA's latest earnings call, which you can read a transcription of here, EA's COO and CFO Blake Jorgensen briefly talked about what the company has planned next year.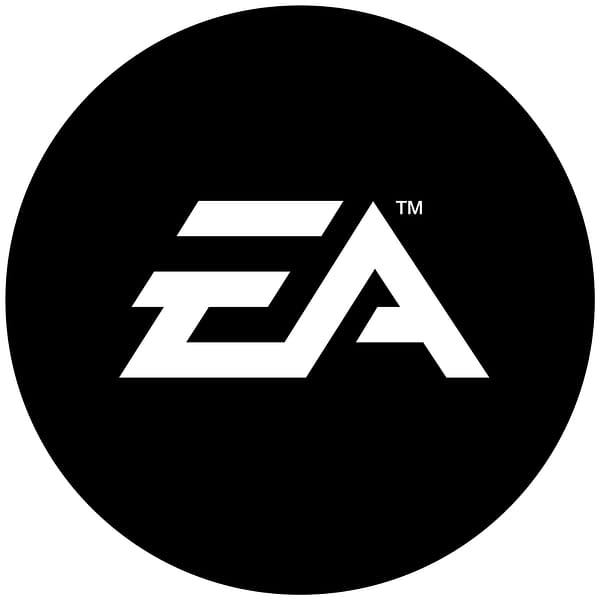 Looking forward to fiscal 2021, our goal is to continue to grow net bookings and underlying profitability, even as we invest in the new platforms. We anticipate live services to be the primary growth driver, followed by the launch of new content across a broad range of genres. We'll launch four sports titles, including new games in our blockbuster FIFAand Madden franchises, four other titles that draw from the breadth of our IP, and we'll also publish four more titles globally from smaller developers. Finally, we expect two new mobile titles to make it into soft launch.

We expect growth to accelerate in fiscal 2022 as we leverage the growing base of the nextgeneration consoles with the launch of a new Battlefield. This is on top of the launches of FIFA 22 and Madden NFL 22, plus new and ongoing live services and other titles.

We create long-term value by growing strong live services, launching new content, and expanding our reach. This broad-based model reduces our dependence on individual titles, decreases risk, and enables us to deliver financial results for our shareholders through a constant stream of high-quality entertainment for our players.
It's going to make for an interesting EA Play event at E3 2020 this year as we're guessing the company will be ramping up for 2021, but won't want to give away much before they're ready. We won't really know until June what their plan is, but it's going to make things interesting to see what they bring beyond the regular stuff we expect.
Enjoyed this article? Share it!