Electronic Arts Servers Are Down Again Today, But Impact Unknown
It appears Electronic Arts are not having a great leap year as today their servers are down for the second time this week in multiple areas. According to several reports, February has not been the best month for online gaming with EA as their servers took a dive back on February 18th, then again on the 27th. Both issues were resolved, and the company even talked about it briefly two days ago on Twitter, but they failed to address what the issues were.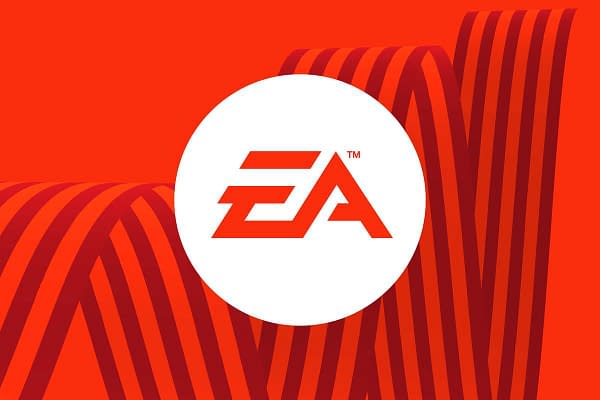 Today it appears they're going through the same process again, with multiple games offline and the servers unreachable. However, there doesn't seem to be any concise reports on how widespread it is or which Electronic Arts games are being affected. Right now it appears the three big ones being hampered by the servers are FIFA, Need For Speed, and Apex Legends. At least, as of the time this article is being written. We'll keep an eye on things and see how they progress, but right now it's looking like this is a widespread problem that continues to occur. We're expecting the servers to come back online and no explanation again.