Traveling Through The 'Elka Village' With LudoWic
LudoWic is a musician some in the indie gaming culture may have heard of, but may not be entirely familiar with. The Dutch musician has been making electronica for the past few years on a couple different labels, utilizing drum beat machines, synthesizers, and other old-school equipment you'd normally see only used by Trent Reznor these days. Everything he does is created using analog gear and not just programming stuff into a computer, which makes for a much more interesting construction that feels like there's more heart in the music.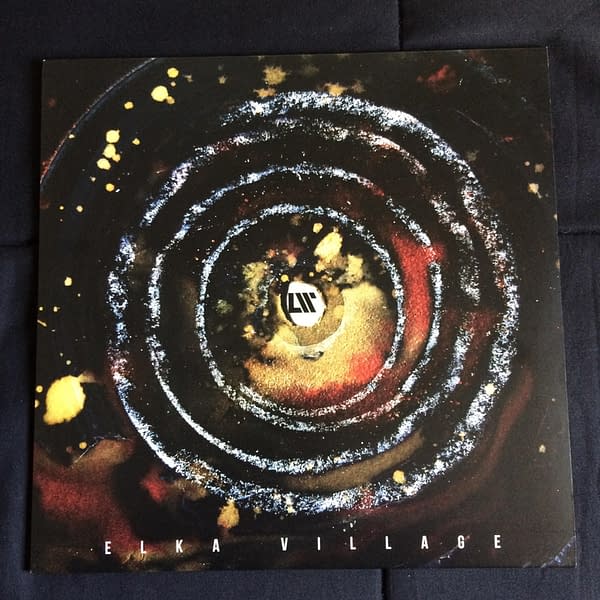 He got some attention from gamers when he put out some music for the upcoming indie platformer Katana Zero, and that drew a new audience to check out his work. We recently received a few video game soundtracks from Black Screen Records for review, and included in their shipment was the latest from LudoWic titled Elka Village. It may not be a gaming soundtrack, but it's electronica from a guy creating music for soundtracks, and we're not passing up a chance to check out new music.
Touching briefly on the packaging, we got a vinyl copy that is very simplistic in design. The cover, the back, and the sleeve are all spiral paint art on solid black design. It's the kind of look that will catch your eye in a record store and make you wonder what's inside, which was a nice touch. Inside we had a bright red vinyl record with no imperfections that we could see. A well-cut record with no scratches, bad grooves or signs of hissing or popping.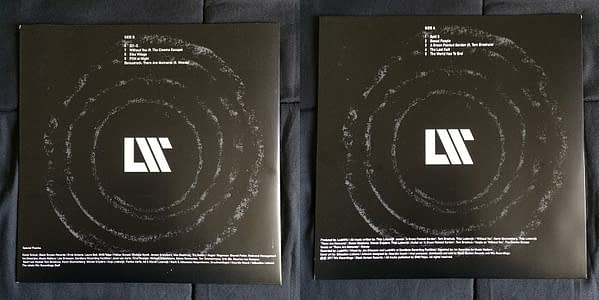 The music is some of the best alternative electro I've heard in a while. It borders on chillwave without feeling like you could fall asleep to it. Each track takes you into a new realm as if you're wandering through a forest at dusk and pulling back the branches to find new worlds. "The Lost Kult" and "221-S" are great examples of tracks that start subtle and then grow into techno wonders before your ears. "Elka Village" and "Lost People" would fit right at home in any number of sci-fi thriller films, creating a mood of importance or setting the stage for amazing things to come. This entire album felt like a warm blanket of sound that I could wrap myself in for hours.
This is the kind of album you throw on in your car and drive around at 3am to. You're not going anywhere in particular, you're just enjoying the city as she sleeps to music that could start a cyberpunk film with you as the lead. I enjoyed Elka Village as it felt like a musically provocative album for the genre and actually made me curious about the process that went into making every track as he recorded. I recommend at least giving it a listen if you can, and if you're into synth/electronic/alternative music, this is a pretty good purchase.