The latest change from Epic Games to Fortnite may just divide their audience a bit, as they have decided to put the SMG (one of the most coveted weapons in the game) into the "Vault" and out of regular gameplay. The SMG is considered one of the most powerful guns in the game and having one, while it may not guarantee you a victory, is pretty much a license to mow down an opposing team. Below is a snippet from their recent "State Of Development" post where they explaining the reasoning behind the decision, but fret not about it being good forever. As many have pointed out on Reddit, the weapon is not being deleted entirely, just being taken out of action. Which means, it could come back someday if the devs deem fit.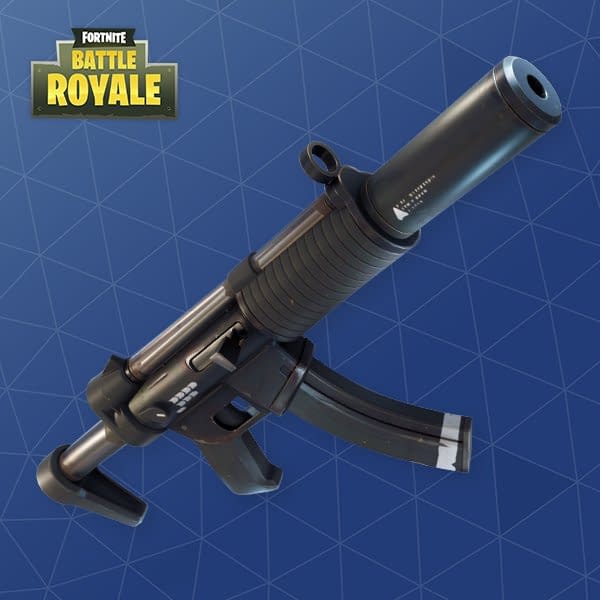 We're continuing to prototype new weapons and consumables, and will roll them out as they're ready. Additionally, we're looking to add different types of items down the road (beyond just weapons and consumables) that will allow for exciting new ways to play. Next week we'll be putting our first weapon (SMG) into the Vault. These weapons may or may not return and this allows us to manage the weapon pool as we introduce newer weapons.

You have also helped to surface quality of life fixes, and here are some on the short list right now are:

Improved building controls on console
Team Communication outside of voice chat
Ability to re-queue from the death screen
Ability to preemptively hold down the search button while approaching a searchable object
Display of how much ammo is loaded into a gun on the weapon widget
Larger map w/ zoom
Enjoyed this article? Share it!