Rockfish Games is proud to reveal that they have officially received the funding needed for Everspace 2 on Kickstarter. The campaign officially reached over $560k, completing the main funding for the title and then achieving the first stretch goal "The Ancients' Rift" just minutes before the campaign ended. The devs sent out a thank you and a special video for the achievement, as they now get hard at work on the game.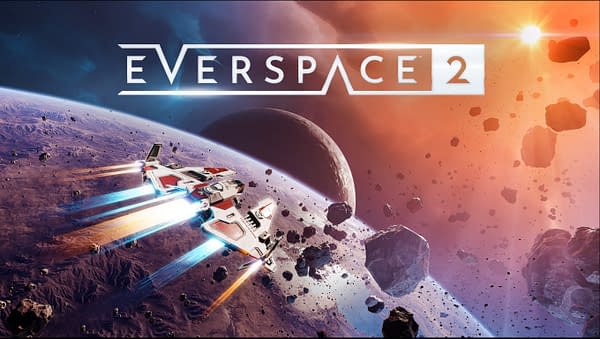 "After our fans pushed through to the funding goal with an incredible effort Sunday night, we saw our community keep up that fighting spirit into the four hour grande finale live stream to also unlock the first stretch goal, before the end of the campaign on Monday midnight," says Michael Schade, CEO and co-founder of Rockfish Games. "We are absolutely overwhelmed by the passion and confidence our fans have shown. We are well aware that this is not to be taken for granted nowadays and would like to express our deepest gratitude to all supporters once again. Now, we can develop Everspace 2 as planned with close connection with our community and – as requested by our fans – release it first on Steam Early Access in September 2020."
Enjoyed this article? Share it!