The Evil Within 2 just got a new lease on life with a brand new, free update that lets you play the game in first person.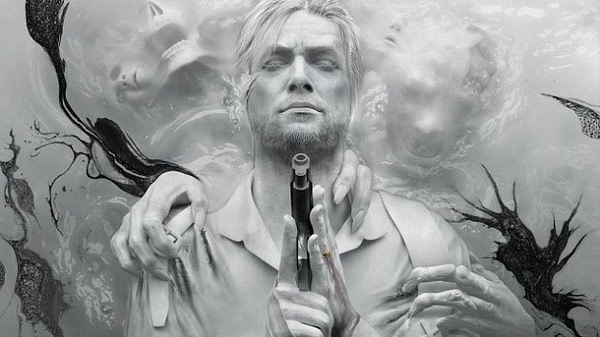 The Evil Within 2 has stuck with me since its release. While the first game had some memorable elements, it was largely seen as a bit of a disappointment. It did however set the stage for how surprising its sequel would be. If you haven't checked it out, you really should. It's one of the best horror games for years.
If you have played it already though but want a reason to go back, Bethesda has just given you a great reason to do so. From today, you can play the game in the first person, really getting you up there in the gooey innards of the title. This comes as a free update, so no need to get your wallet out either. You don't have to commit to the perspective when playing. It's just a menu option so you can flick between third and first person on a whim. You can check it out here in this new trailer:
The mode is also included in the free trial of the game too, so to experience it you don't even have to buy the game outright. You can go experience it for free.
I really do encourage you to check out the game if you haven't yet. It really is a great title, with a rather touching tale. Add on top of that, a truly excellent art direction and a good sense of when to be spooky and it's an easy recommend.