A few players in Fallout 76 managed to discover a secret room in the game that basically acts like a giant tool shed for Bethesda Softworks' developers. The so-called "Developer Room" has everything you could ever need in the game, including all of the top-tier weapons, special items, and even an NPC who sits in the room waiting for things to happen to them like some sort of crash test dummy. An investigation was done about the room by Emma Kent of Eurogamer, leading her to posts about it on Reddit, but she discovered players had known about the room on Discord for weeks.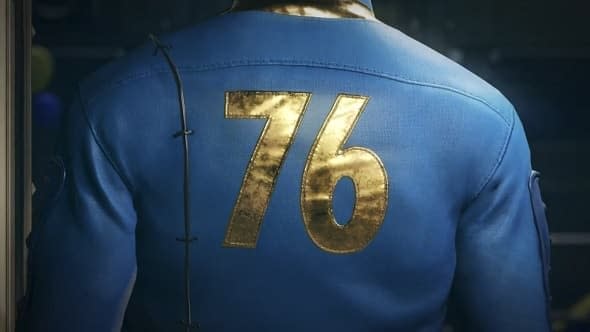 If you're the daring sort who doesn't give a damn about anything else in Fallout 76 at this point, you can use the video below to locate the room and try out everything yourself. But do so at your own risk, as Bethesda has started issuing account suspension for people caught going into the room without the proper access. Either way, it's cool to know there's a secret room in the game that lets you do whatever you want for experimentation purposes–even if it is against the rules to go there.
Enjoyed this article? Share it!