Fans Old and New Get a Fresh Look at the Story of Kingdom Hearts III
Square Enix has released a new trailer for Kingdom Hearts III that is set to show off the story to fans old and new so everyone is on the same page. They don't go totally in-depth about what everything is about beyond the small descriptor below, but you get a good idea as a totally new fan as to what's kinda going on and what you need to do as you work alongside Disney and Pixar characters to fight off the darkness. Kingdom Hearts III will be released on January 29th, 2019.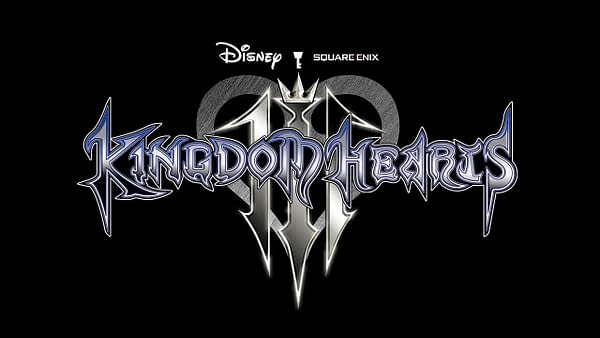 The Disney and Pixar worlds are in danger of being swallowed in darkness. Only by uniting together will we stand a chance! Join the Keyblade wielder Sora as he travels across the Disney/Pixar universe and meets familiar faces across familiar places in order to fight against the Heartless and darkness brought forth by Master Xehanort.