Nearly a year and a half after two basketball players sued Epic Games over a Fortnite dance, the case has been tossed out by a federal court. If you're not familiar with this story, two players for the University of Maryland men's basketball team filed a lawsuit claiming the company took a dance they showed on TV and put it in the game without their permission. The two players were seeking over $5m in damages but were denied by a federal court this week. Here's a snippet of the details from The Hollywood Reporter.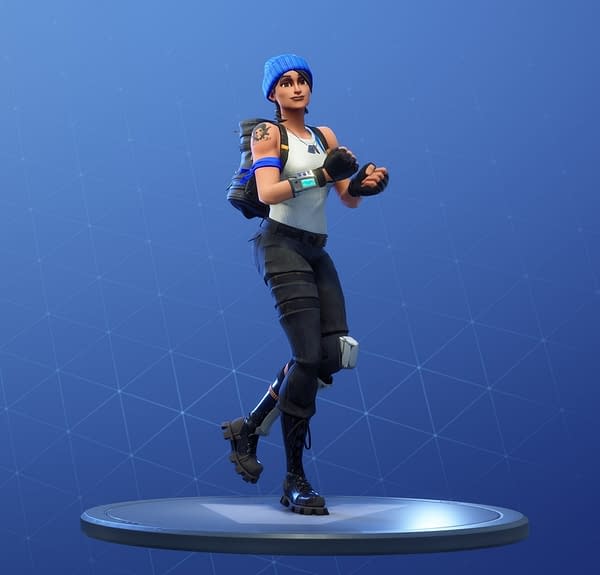 U.S. District Judge Paul Grimm in Maryland ruled Friday that the Copyright Act preempts claims that Jared Nickens and Jaylen Brantley filed in February 2019 against Epic Games Inc., creator of the wildly popular battle royale game. Nickens and Brantley claimed the Cary, North Carolina-based company misappropriated their identities by digitally copying the "Running Man Challenge" dance that they performed in social media videos and on The Ellen DeGeneres Show in 2016. Their copyright infringement lawsuit claimed the "Running Man" dance "emote" that Fortnite players can purchase for their characters is identical to the dance that Nickens and Brantley took credit for creating. The judge said the key question is whether plaintiffs have a claim that is "qualitatively different" than the rights protected by the Copyright Act.
This isn't the first time someone sued Epic Games over a Fortnite dance, as rapper 2 Milly and actor Alfonso Ribeiro both brought up their own legal claims over dances in the game. Ribeiro dropped his lawsuit in 2019 after the U.S. Copyright Office denied a copyright on "The Carlton" from The Fresh Prince of Bel-Air. 2 Milly went through the same thing after a copyright was denied to him for "The Milly Rock".
Enjoyed this article? Share it!