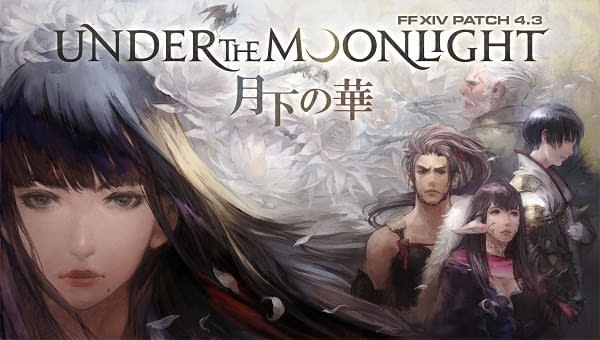 As you might have guessed, the next chapter of the Ivalice 24-man alliance raid series is set to arrive in Final Fantasy XIV in late May when Patch 4.3 goes live. Titled Under the Moonlight, Patch 4.3 brings a ton of new content to the critically acclaimed MMO and continues the story of the Stormblood expansion with additional Main Scenario Quests.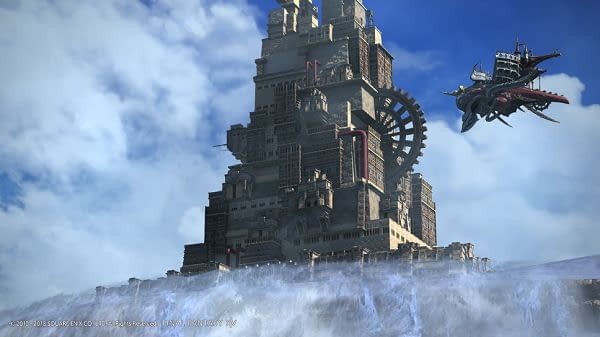 Adventurers will also be able to explore a new dungeon, take on new trials, and can level up their crafting and gathering skills by accepting the new Namazu beast tribe quests. The full list of updates included:
New Main Scenario Quests
New Alliance Raid – The Ridorana Lighthouse.
New Trial
New Dungeon – The Swallow's Compass.
New Beast Tribe Quests – The Namazu.
New Sidequests – The Four Lords, Doman Reconstruction and Further Hildibrand Adventures.
New Deep Dungeon – 100-Floor Heaven-on-High for those who wanted a Palace of the Dead update.
The Forbidden Land, Eureka Expansion – Pagos Expedition.
New Ultimate Difficulty Raid – Ultima Weapon.
Updates to jobs, PvP, glamour system, housing, performance actions, new more powerful gear and more.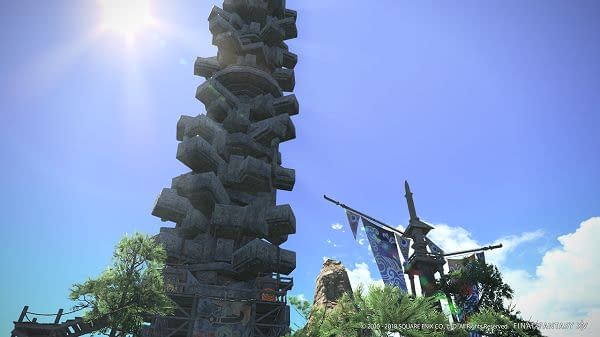 Additionally, alongside the contents of Patch 4.3, in the latest Letter from the Producer, Square Enix showed a first look at thethe Final Fantasy XIV Online Companion mobile app currently in development. All players that download the app will be able to enjoy benefits such as the following:
Chat with friends and free company members
Organize events with the scheduler
Organize inventory and armoury chest
Peruse the Market Board
Put items up for sale and purchase items
Register an additional favored destination Aetheryte
An optional, Premium Plan is also available, which unlocks the following features for a monthly fee:
Organize Saddlebags and Retainer Inventories
Saddlebag capacity is doubled
One additional Retainer can be employed
Details of the app release date will be shared as they are confirmed.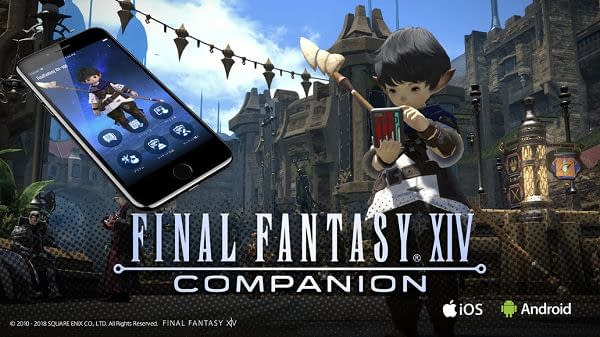 Enjoyed this article? Share it!