Final Fantasy Brave Exvius and Xenogears are Hosting a Collaboration Event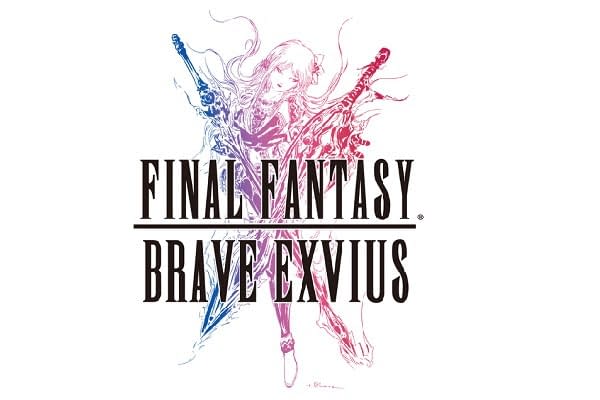 Square Enix's Final Fantasy Brave Exvius is hosting a collaboration event with classic RPG series Xenogears for the first time in the global version of the game. The event is going on now, and grants players new character summons and raid boss rewards.
The first part of the Xenogears collaboration sees fan-favorite characters from the classic game including Fei, Elly, Bart, Emeralda and Rico available as new units from a featured summon, along with the adorable Chu-Chu available through a raid summon. The Elements' Formation raid boss battle will allow players to earn raid coins to exchange for exceptional rewards. From April 5, players can challenge the Desert Despair trial boss to earn additional rewards.

Special login bonuses will also be available throughout the entirety of the collaboration. All players can also enjoy a free daily summon for Lapis through the collaboration period.
Final Fantasy Brave Exvius is available now through the App Store, Google Play™ and the Amazon App store.