NACON Teams Up With Richard Garfield On Roguebook Deckbuilder Game
Indie developer Abrakam, alongside publisher NACON, have teamed up with legendary game designer Richard Garfield to bring Roguebook, a roguelike deckbuilder game, to the PC via Steam. Roguebook is set to release some time in May of 2021.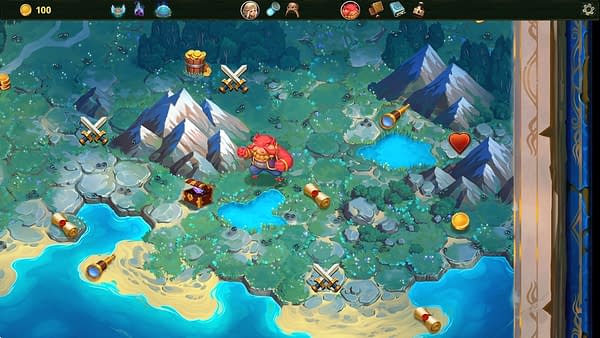 According to Steam's page on the game, Roguebook is a roguelike deck-builder RPG wherein players may play as any two of four characters. These characters are some of the most well-developed and well-received characters from Abrakam's previous game Faeria. The characters have opened the Roguebook, a chronicle of the events of the realm of Faeria, and thus been sucked into its pages.

Each of the characters in the game have their own special abilities and cards that help them achieve their goals in the game. One notable mechanic of this roguelike deck-builder is the "fat deck" mechanic created by Richard Garfield, in which the goal of players would be not to thin out the deck for the sake of consistency, but rather gain as many cards as possible to reach a certain threshold and strengthen abilities and the like.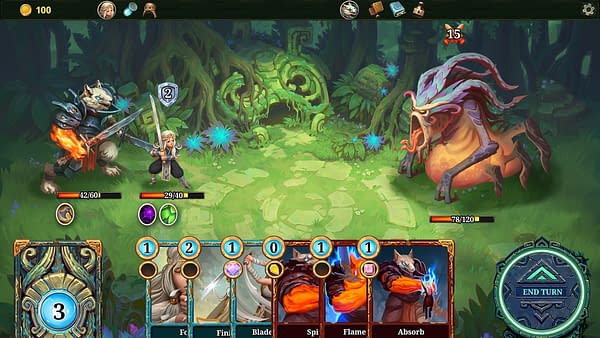 You can watch the interview with Abrakam's Lead Creative Designer Jean-Michel Vilain and legendary designer Richard Garfield in the YouTube video below. What do you think of Roguebook from the looks of things so far? Are you excited to see this game come to fruition in May 2021? Let us know your thoughts and opinions in the comments below!