It appears that the Nintendo Switch version of Final Fantasy VII has a game-crashing bug that people already knew about from the PC version. The news on the bug comes from Game Informer, who wrote up a piece today about how one of their staff purchased the game and were enjoying it until they ran into a specific bug that won't allow them to progress any further into the story. What's worse, is that the bug was reported on the Steam version over a year ago. They also seem to be unsure if this bug is also on the PS4 and Xbox One versions, but we're guessing if the game is a port of the PC version, it's most likely there.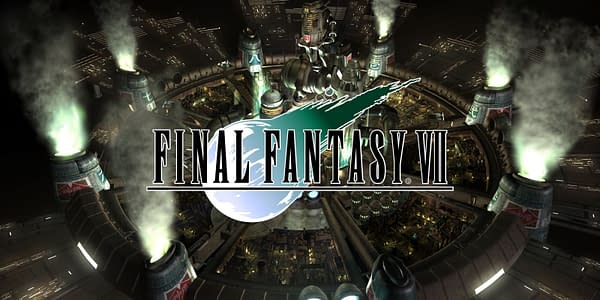 If it's on all of the systems, that kind of sucks for people who are currently playing the game and have yet to run into this point. What's worse is that it's unclear from our research whether or not Square Enix ever released a patch that fixed the error. We reached out to see if the company is aware of the bug and are working on a solution. We'll let you know what we hear.
Enjoyed this article? Share it!