This week, Square Enix revealed some of the details about their upcoming major 4.4 update to Final Fantasy XIV. We have some of the main details for you below, along with some screenshots from the company as well as a proper trailer introducing the next main scenario quest. The patch will kick in on September 18th, so be ready for a massive download in two weeks time as the devs are packing a good chunk of content into Final Fantasy XIV.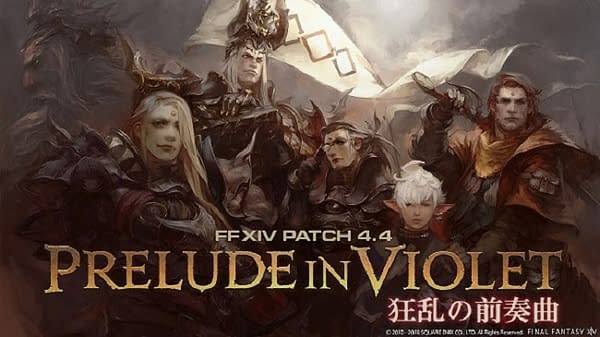 The latest FINAL FANTASY XIV Online update adds hours of new content, including:

New Main Scenario Quest
New Sidequests – The Four Lords and Even Further Hildibrand Adventures
New Dungeons – The Burn and Saint Mocianne's Arboretum (Hard)
New Trial – Hells' Kier (Suzaku)
New Raid – Omega: Alphascape
Gathering and Crafting Updates – New Recipes
Housing Updates – Addition of the Mannequin Indoor Furnishing
Expansion of The Lost Canals of Uznair – The Treasure Hunting instance
Battle System and PvP Updates, New Gold Saucer Content, Added Group Pose Functionality, and more

Additionally, the Ceremony of Eternal Bonding, a sacred rite of bonding held at the Sanctum of the Twelve, now allows players to commemorate their relationship in more ways with newly added options, including anniversary ceremonies.
Enjoyed this article? Share it!