Final Fantasy XV's PC fans will be able to get hands-on with the title tonight as Square Enix confirm the demo is set to hit.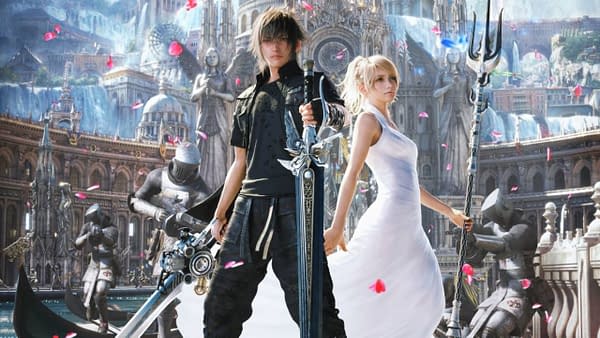 Final Fantasy XV is still kicking and making a lot of noise at the moment, thanks to the imminent Windows Edition which will see the title make the hop to PC. It's been a long time coming, but PC players will soon be able to either take their first steps (or perhaps take them again if they played on console) into the game's lush world. Say what you will about Final Fantasy XV, but the game looks really great. Seeing it run on a high-end PC will undoubtedly be something to behold.
Thankfully, you can see how the game works for you and play a little bit of it starting today. On Steam, Origin, and the Microsoft Store you will be able to download a demo which will let you run the game and taste test a few missions. It's not clear how deep the demo is, but it's said to contain the tutorial as well as some opening missions. It's not clear how many, but there is plural there, so there should be enough to get your toes wet and decide if it is for you.
This only needs to sustain you for a little bit though. It's not long now at all until you will be able to get your hands on the full game. It's set to arrive on the platform on March 6, 2018, so you only have to use this demo as a holdover until then. If you like it, you could, of course, pre-order it on Steam and get this whacky Gordon Freeman outfit if you wanted to.
Enjoyed this article? Share it!