Final Kombat 2020 Will No Longer Have An Audience Due To Coronavirus
Another tournament is affected by coronavirus concerns as Final Kombat 2020 has made the decision to not have a live audience for the event. For the past few weeks, it looked like everything was on track to be normal for the Mortal Kombat 11 tourney, with no alerts or postponement plans mentioned. Today, just a couple of hours ago, NetherRealm Studios made a new announcement.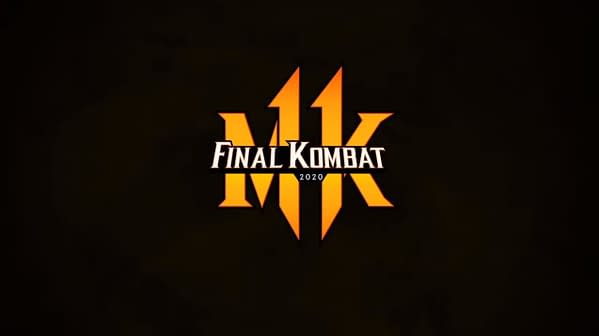 The company dropped the notice you see below on Twitter, letting players know that they were going to not have a live studio audience for the event. They have urged ticket holders to not show up and that they will be fully refunded for the tickets.
What makes this particularly interesting on our end is that I'm here, in Chicago, this weekend, to cover the event and take part in other activities. We're waiting to find out what the gameplan is beyond the top 16 players and the crew. We'll update you as things happen, and feel free to follow me on Twitter for the latest updates as they happen in Chicago. Meanwhile, Final Kombat 2020 will still happen this weekend, as it will be streamed live on Twitch.