It feels like every couple of weeks we're chatting about the latest datamine someone did on Fortnite to find whatever hidden assets they can. The latest leak comes from a pretty reliable source, as XDA-Developers basically posted an entire list of unused assets and features that appear to be connected to the upcoming 5.2 update.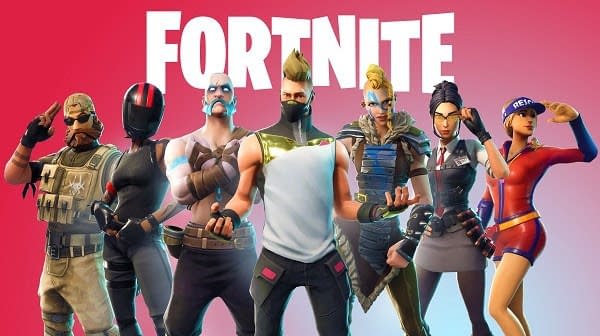 We were able to find these new files by using UE Viewer to unpack the .pak files from games made in Unreal Engine. Keep in mind the items we found below are new in this update compared to v5.1. However, they might have been in the game previously and later removed, only to return in this release. Furthermore, Epic will sometimes add these items without actually releasing them, so even though they are in the files they might not actually make it into a live build of the game.
We always like to tell people to take bigger lists like this with a grain of salt, as we're sure there's stuff in here that isn't being added or is sitting on the back burner for a later date, but it appears there's a lot of snazzy things on the way. We're guessing this update will be coming in the next few weeks if Epic Games decides not to wait after the leak and push it forward.
Enjoyed this article? Share it!