Forza Horizon 4 Announced With A British Setting
During the Microsoft Xbox conference, Playground Games announced Forza Horizon 4 was announced, and it's taking the series to Great Britain.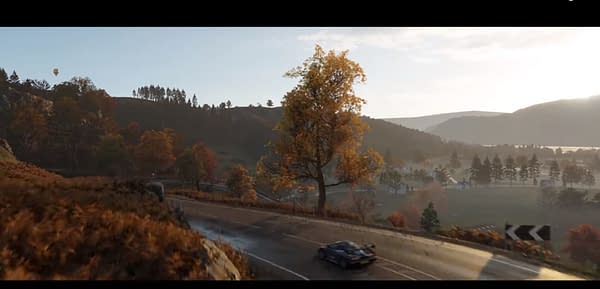 Well, this probably isn't the biggest surprise in the world, but we are ready to now head back to the Forza Horizon universe. The game is on a schedule of every other year, alternating with the mainline series. Arguably, this offshoot series has even surpassed its namesake.
Well, now we have more details and the official reveal. During the Microsoft E3 conference, it was revealed that the series would be taking itself to sunn old Britain (hey, that's where I'm from). More than that it is introducing the four seasons to gameplay which will affect the world. Lake's will freeze over opening new worlds and spring will bring wet roads to lose traction on. You can check out the trailer here:
https://www.youtube.com/watch?v=VmQNo8xtcAg
The game also got a release date too, with the game coming October 2nd, 2018. It will be on Xbox Game Pass day and date too.
This looks exciting. Forza Horizon is easily one of the best racing series still active right now, with some high profile disappointments from established series in recent years. Here's hoping it can deliver again.