"Gaslands: Refueled" Hits Highways on September 19th!
Osprey Publishing, a publisher known for their model-agnostic games such as Frostgrave, Gaslands, and others, is coming out with a re-release for Gaslands, their take on a post-apocalyptic car-driven wargame. It's called Gaslands: Refueled, and it's slated to come out in book form in the next five days, on September 19th, 2019.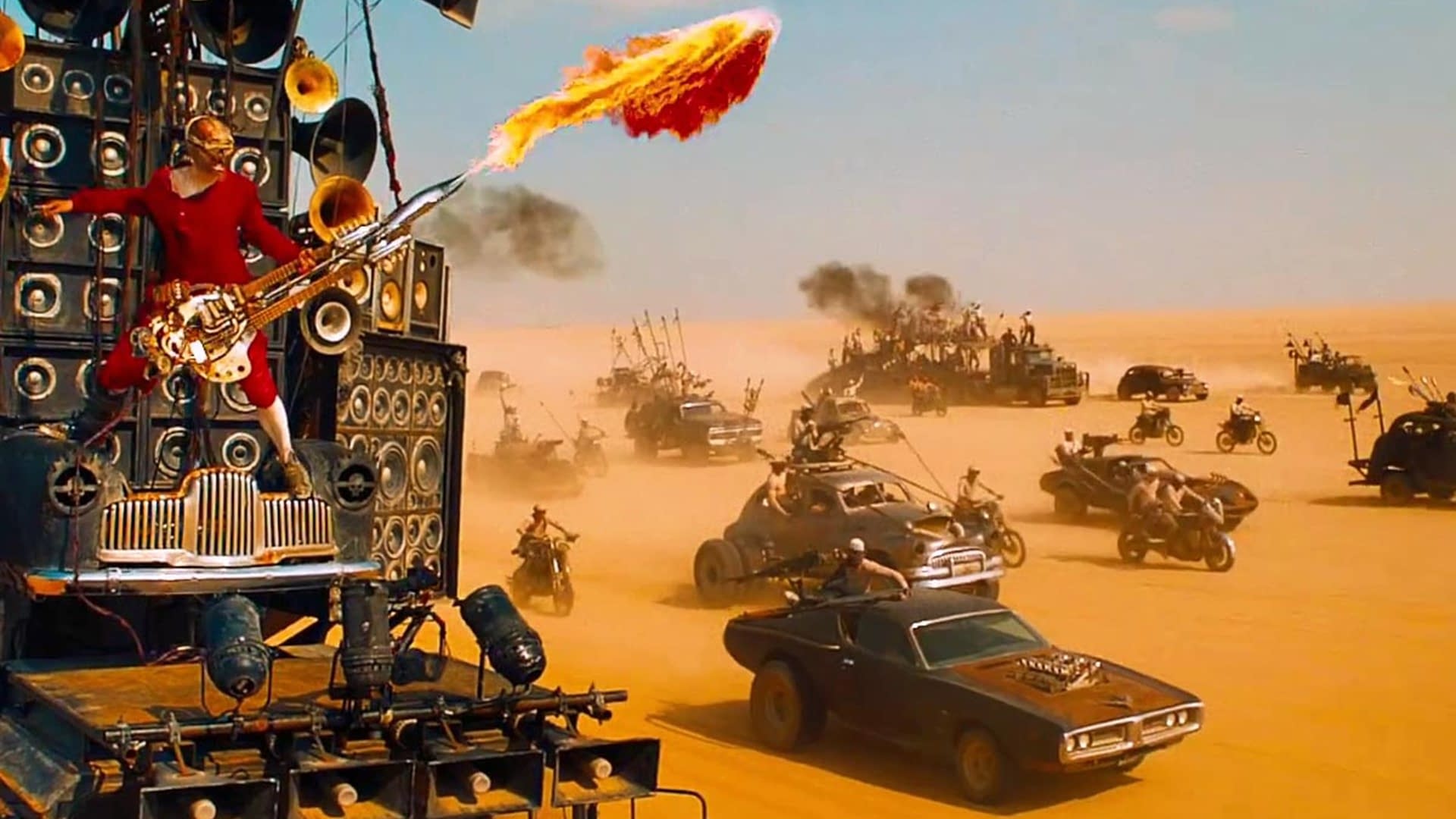 According to Gaslands.com, the website for the game, Osprey Publishing has decided to revise and rerelease this game due to an overwhelming amount of support for the game since its initial release in 2017.
The game takes place on Earth, where an apocalypse has taken place while upper-class humankind has colonized and immigrated to Mars. People stuck on the doomed mother-planet are forced to wage war against each other for a chance to leave the planet while the Martian humans get to capitalize on this war for their own entertainment. The entire premise looks quite promising.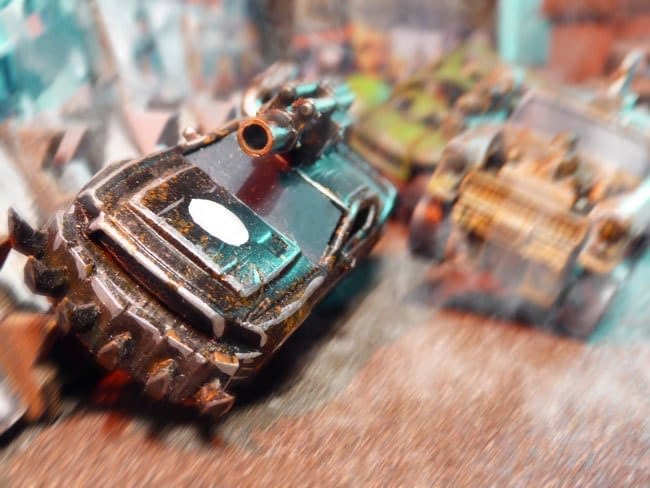 What's more, the game, being that it's model-agnostic, permits the use of Matchbox cars as a base to modify and improve upon as miniatures for the game as a whole! If you have a whole crew of Matchbox or Hot Wheels cars available to you for whatever reason, this is a great excuse to get extra mileage (heh, mileage) out of them.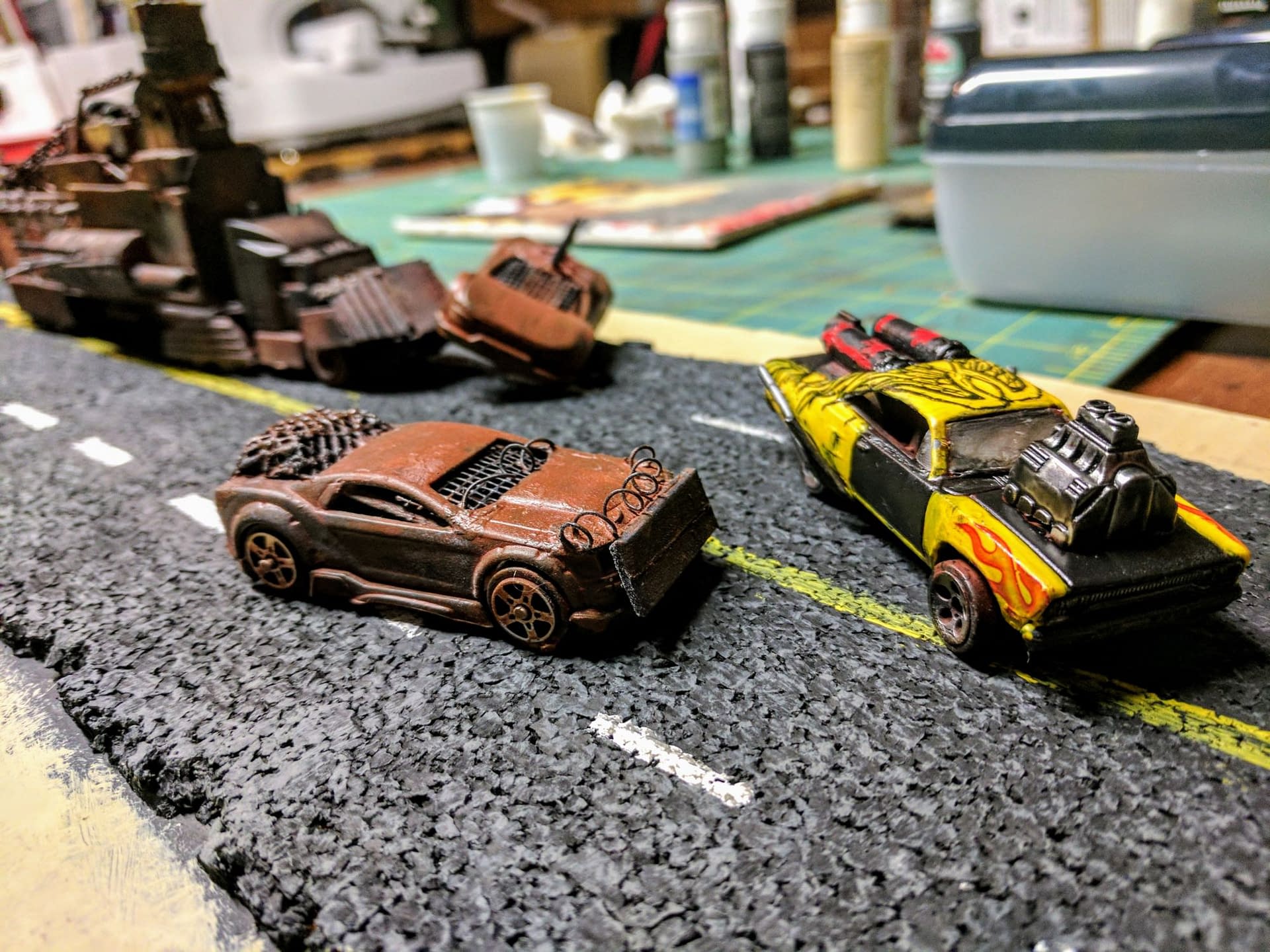 All in all, Gaslands: Refueled by Osprey looks to be a great foray into miniature wargaming for various demographics, ranging from adults looking to bring their kids into the game to people who are fans of Mad Max: Fury Road, to folks with a ton of toy cars from their childhood and nothing to do with them. As for me, I'll most assuredly be following up on Gaslands coverage in the future. It's only a matter of time before I break out the paints and mesh wiring and get my Hot Wheels into fighting shape.