Getting a Taste of Hellpoint from TinyBuild at PAX West
TinyBuild Games announced a few new titles before PAX West kicked off this year, and we got a chance to play some of the demos, like Hellpoint. Looking at the game and the way it plays, all of this might seem just a tad familiar to some of you. If you haven't already checked it out, we'll cut to the chase: this plays like Dark Souls in the future. The movement, the fighting, the style of exploration, the item collecting, there's just too many similarities for it to be a coincidence as it plays much like you would either Dark Souls or Bloodborne.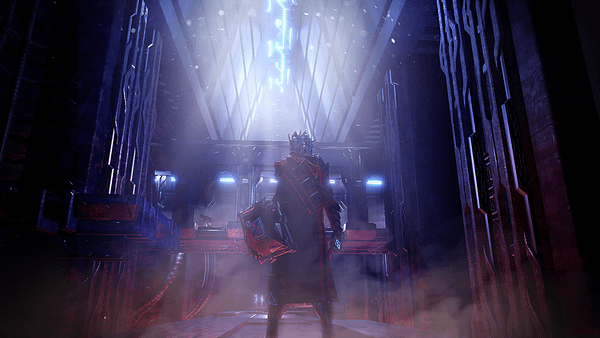 It's okay to be inspired by it, but the demo we played reminded us too much of those style of games, all the way down to the kill screen. Hellpoint has potential, but it needs to do something to separate itself and not look like a clone with a new set of skins. At least, that's our opinion of the demo, there's still a lot of time between now and when the game gets released, so we'll hold off final judgment until we get to review the full game when it comes out in 2019.