Getting Our Blood Pressure Checked in Super Meat Boy Forever at PAX West
The last time we saw Super Meat Boy Forever in person was at last year's PAX West during the Nintendo Nindies presentation. At the time, we were under the impression that the game was pretty much a done deal and that we'd be seeing it in the near future. One year later, we're still waiting as the company hasn't given us a release date beyond "2018". So we were curious about what the company had to show us this time around at the event, and as it turns out, we weren't given a lot.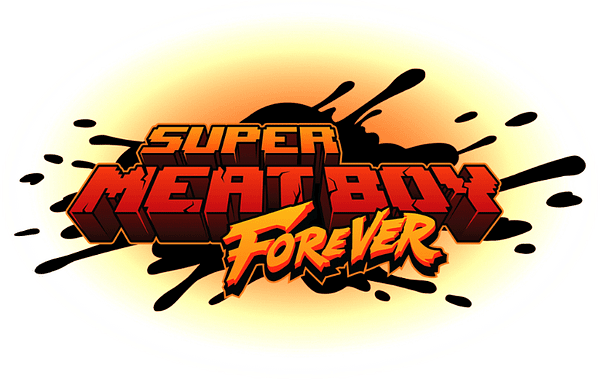 We got to demo a couple of levels from two different areas, the first teaching you the ropes and all of your moves and you'll be learning a few new tricks this time around. The second hicking the difficulty up a notch, as if that was required because the first set of levels kicked our ass pretty good. This is everything you'll love about the Meat Boy series, now just on a bigger scale. The only thing missing at this point is a proper release date as we wait for Super Meat Boy Forever to be released on PC, PS4, Switch, and Xbox One this year.