"Grand Theft Auto IV" Has Been Delisted From Steam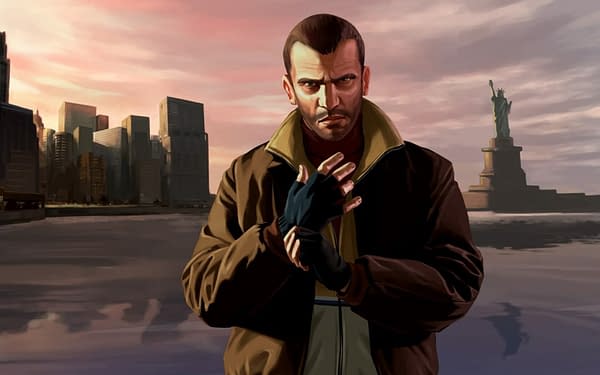 If you had a hankering to play Grand Theft Auto IV for any reason on PC this weekend, you might have to resort to breaking it out on console, as it's been delisted from Steam.
While there's still a page for the game on the platform, there's no way to purchase it. Several publications have reached out to Rockstar Games for some sort of clarification on why this may be, but there's been no official word thus far. It could potentially have something to do with the licensed music tracks in-game, an issue the title dealt with in 2018, but that was previously resolved by way of a simple patch.
The good news is that you can just download and play the game if you already purchased it. But for anyone looking to buy a new copy, that isn't an option, unfortunately. It's also unavailable on Rockstar's proprietary platform either, and there's no telling when it will be.
And while Grand Theft Auto V is the game everyone now flocks to, that doesn't mean Grand Theft Auto IV has been replaced by any means. It's still very much a favorite among fans of Rockstar's ilk. We'll continue to monitor the situation to see if Rockstar Games has any sort of statement on why the game's no longer available for purchase.