H1Z1 Pro League Will Shut Down Due To Several Issues
Oh, H1Z1 Pro League, we hardly knew ye. Word came down this morning that the esports league would be closing up shop due to several issues. Twin Galaxies co-chairman Jace Hall sent out a message to players and organizers, which ESPN got a copy of, letting everyone know the 2ND Split was suspended indefinitely and that everyone involved with the league had been relieved of their duties.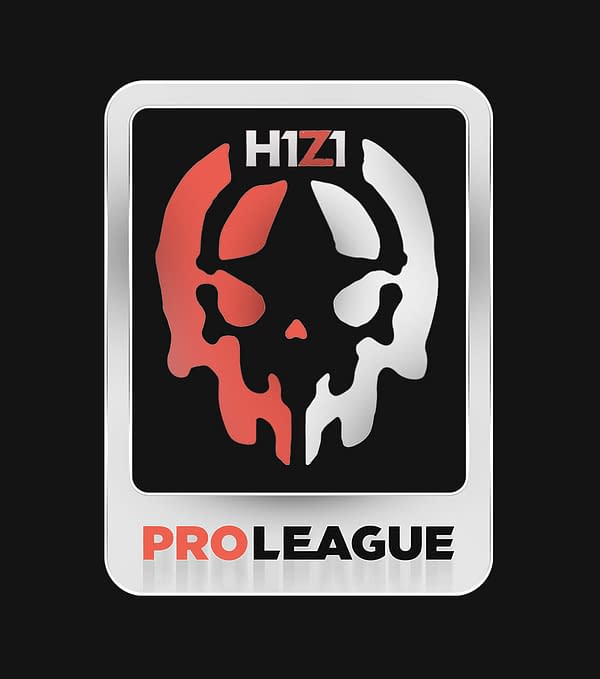 The news comes after a number of issues within the league, including delayed payment of stipends for the league's teams, as well as incorrect visa classifications for its players, according to a report by VPEsports confirmed by ESPN.

As a part of participating in the league, each team was to receive $400,000 per year — collectively $6 million across 15 teams, sources told ESPN. The $400,000 would be paid out in two installments: one for the first split of the year, another for the second split. Of the money provided per split, $125,000 was meant for player salaries, with the other $75,000 given for content creation and other expenses. Per the league participation agreements, those payments were due to teams seven weeks prior to the start of a league split.
According to a few different sites, due to all the financial issues, pro teams like Cloud9, Team SoloMid, Counter Logic, and more had to pay teams out-of-pocket for a loss to their respective organizations. Essentially paying players their guaranteed money without having to play. It's almost a safe bet to say at this point that aside from independently run competitions, H1Z1 esports on a grand level is pretty much over.